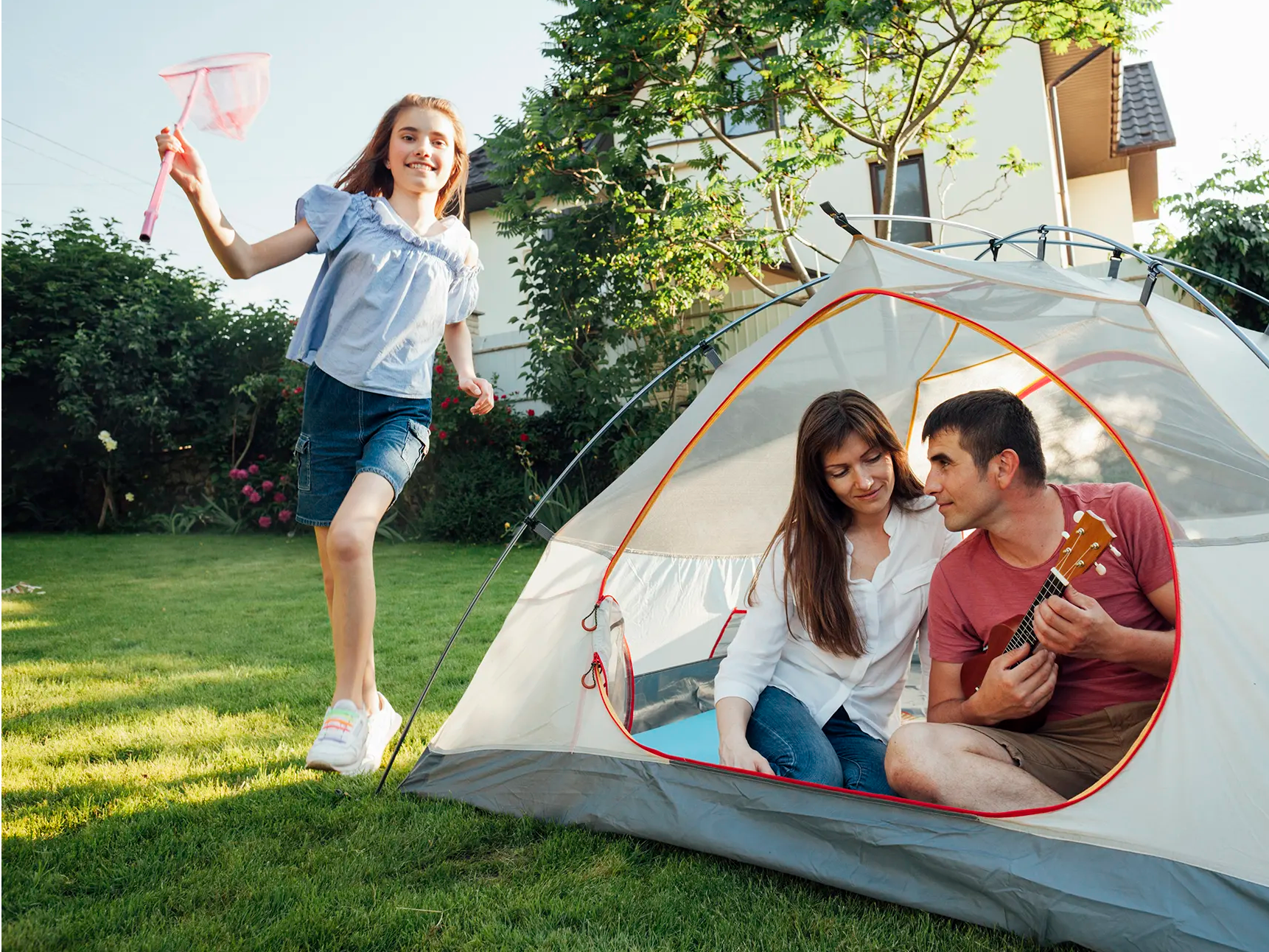 Lorem ipsum dolor sit amet, consectetur adipiscing elit, sed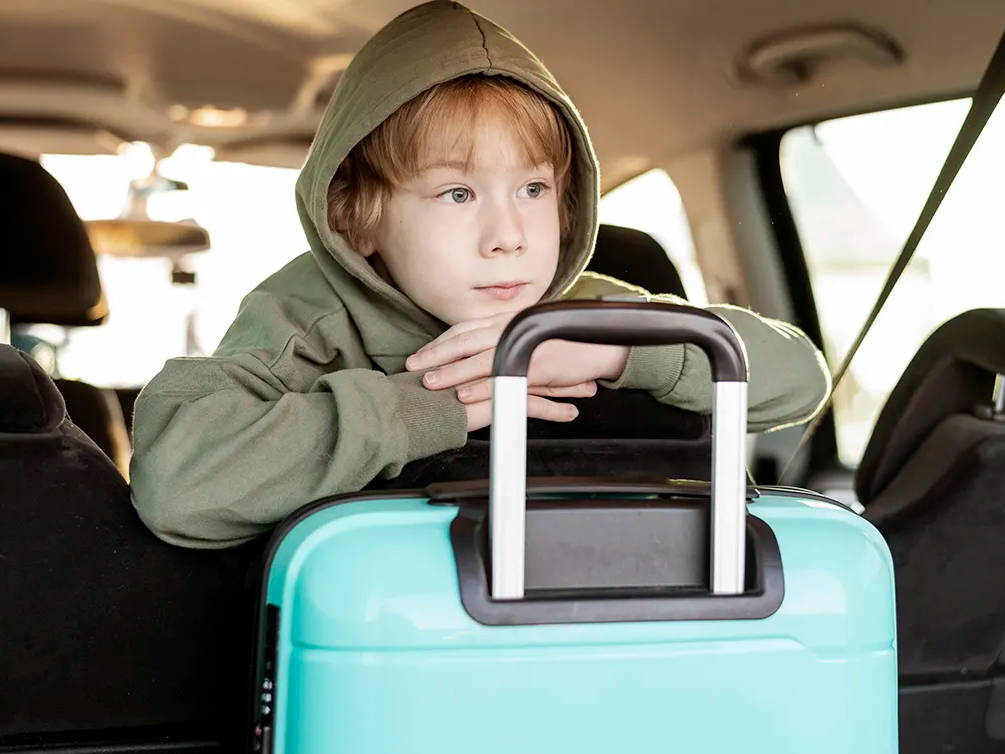 Lorem ipsum dolor sit amet, consectetur adipiscing elit, sed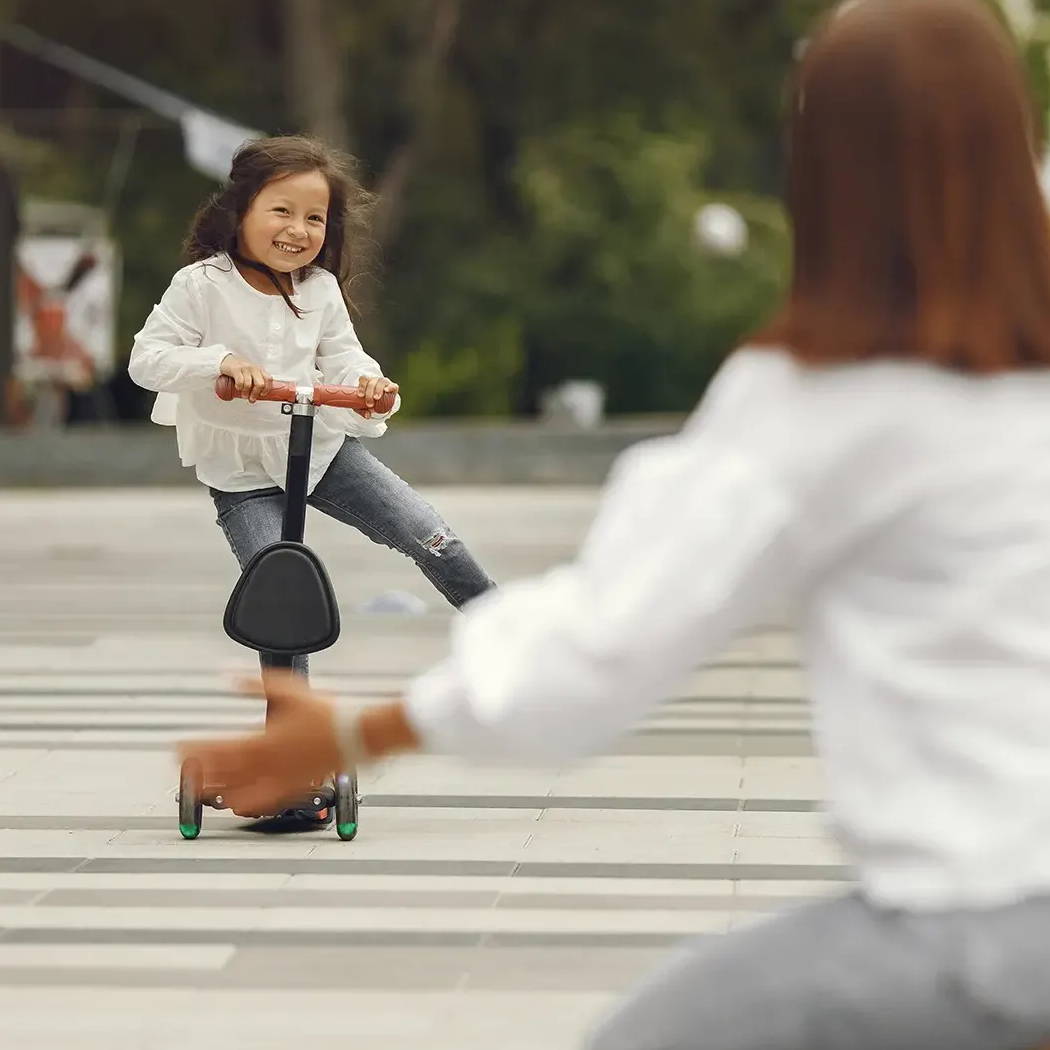 Lorem ipsum dolor sit amet, consectetur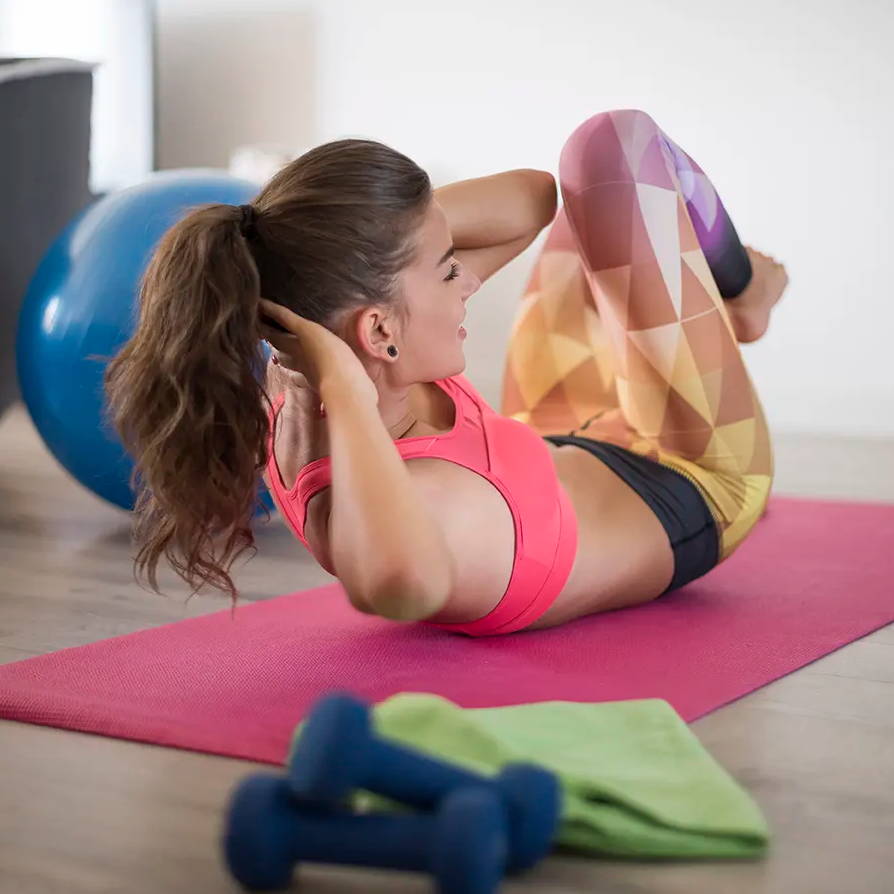 Lorem ipsum dolor sit amet, consectetur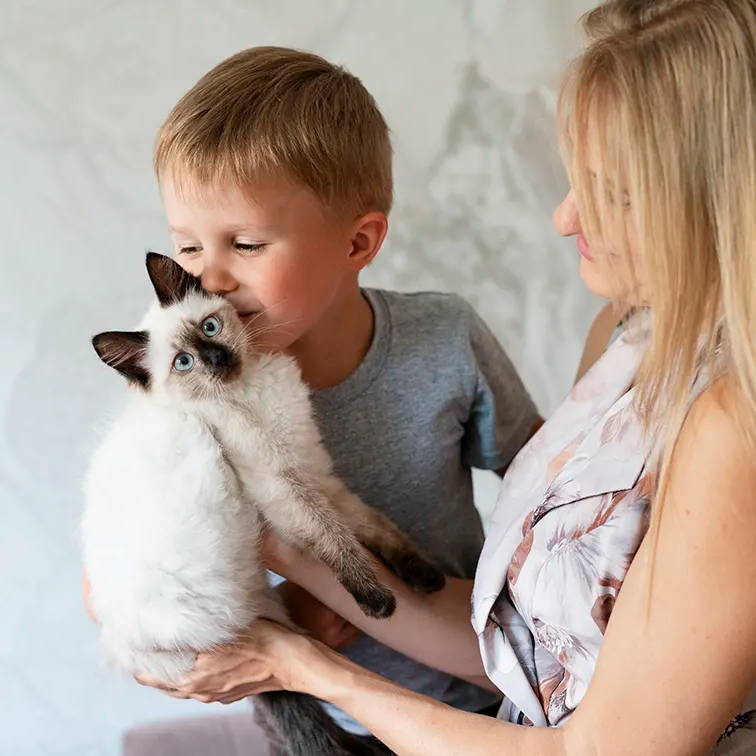 Lorem ipsum dolor sit amet, consectetur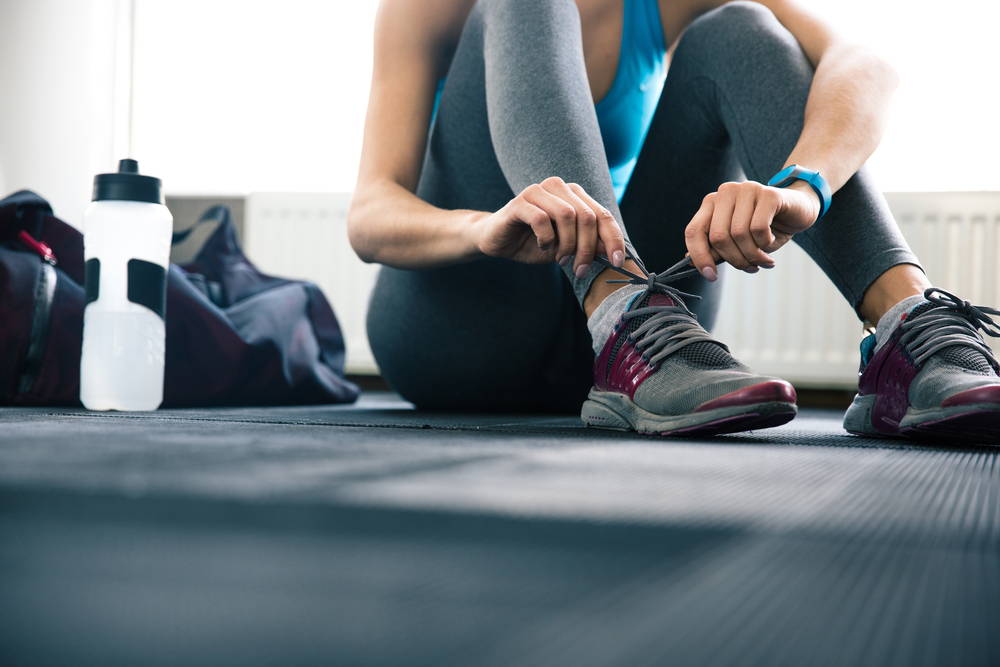 On the 1st of January our New Year's Resolutions seem like the stepping stones to a 'new you'. By the 7th January, many of us are starting to feel the pinch. The cupboards full of Christmas chocolate are starting to call us back, and the thought of heading to the gym on a cold, wet morning just doesn't seem worth it. So how can you make sure that you stick to your guns and see your resolutions through till the end?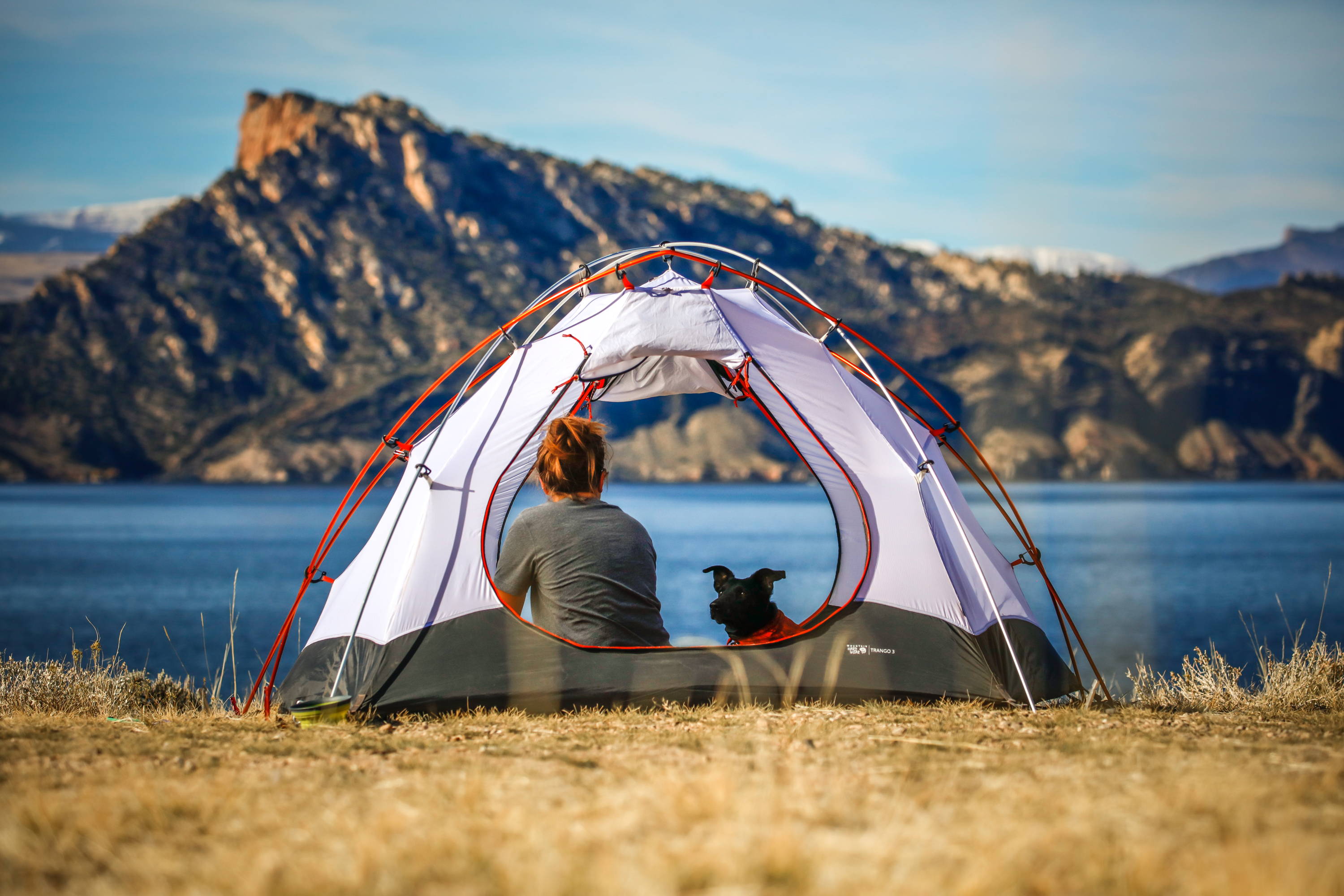 Camping trips as a family are always wonderful, memory-making holidays. What child doesn't love exploring in nature all day, sitting around a fire and sleeping all bundled up with their siblings and parents? It's an adventure that is sure to stick in their memory banks for years to come.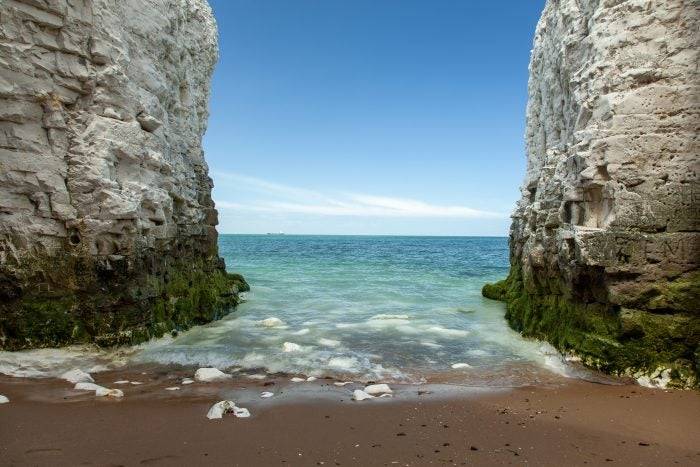 With travel restrictions still in place, vacations abroad are feeling like a distant memory. This does not mean summer has to be cancelled – after all 2021 is the year of the staycation!
If you are looking to achieve a high quality of life with sporting and leisure activities, investing in health & fitness, camping, luggage & travel and sporting or leisure equipment is a wise decision that can enhance your accessibility to efficiently train yourself or be outgoing in a way that best suits you. There is a wide variety of accessories and equipment out there that can help push you towards achieving the goals you set for yourself. We can help in supplying this equipment by providing you with a variety of products for sporting and leisure activities from top brands at low prices.
Whether to explore the outdoors, go on a family adventure, discover items for beloved pets, buy fitness equipment to train yourself or equip your children with leisure and sporting items. We provide an extensive range of sport and leisure items that are of the durable, affordable, stylish and successful products with some of the best offers available on the market. In addition to this, many of our discounted sporting and leisure products are available at a fraction of the RRP, with savings up to 70% off!
If you are looking to get connected with nature, camping is an affordable vacation where you don't have to spend hundreds of pounds to accommodate your journey. From sleeping better to nature hikes, there are many positives to camping holidays and now getting all the gear has never been easier with TJ Hughes providing low prices for all the furniture and accessories needed to pack up and start your vacation. If you are interested in checking out our camping products, look over our camping sale to view our biggest current discounts and if you are unable to find what you are looking for, check out our great value and top quality camping collection.