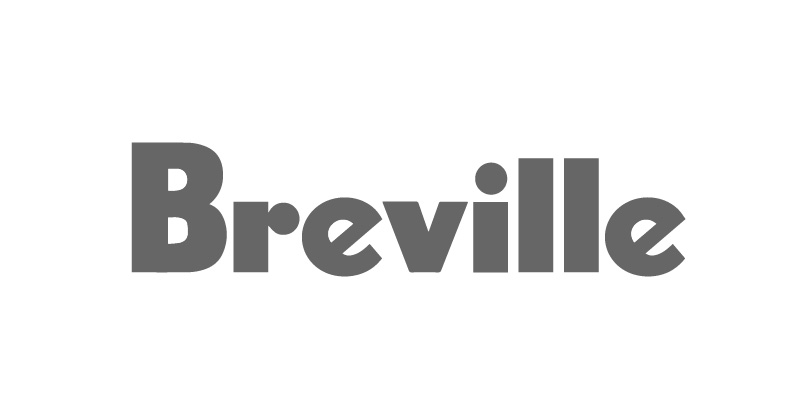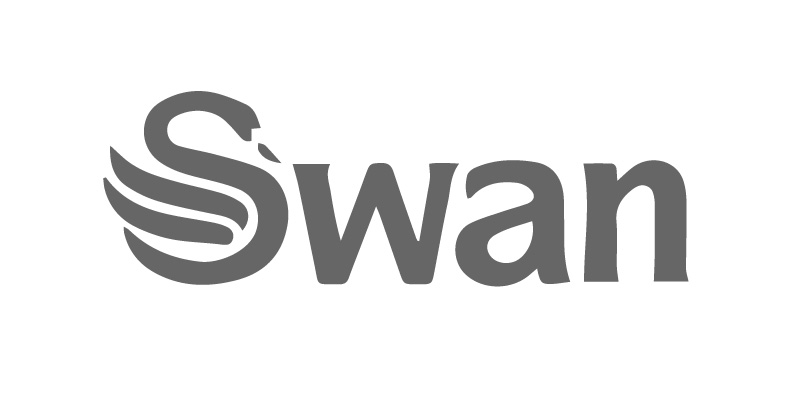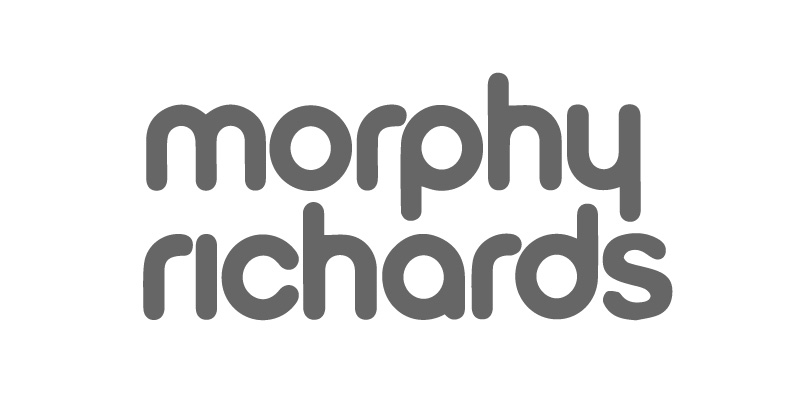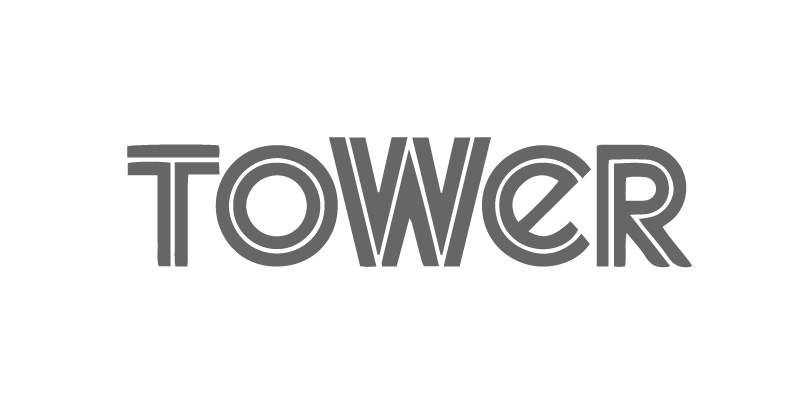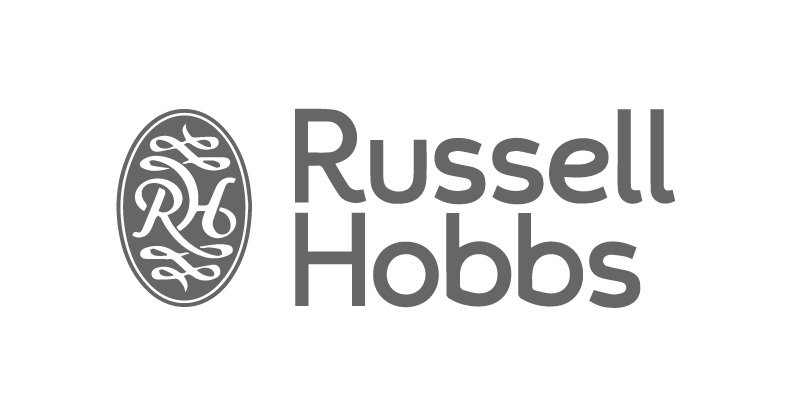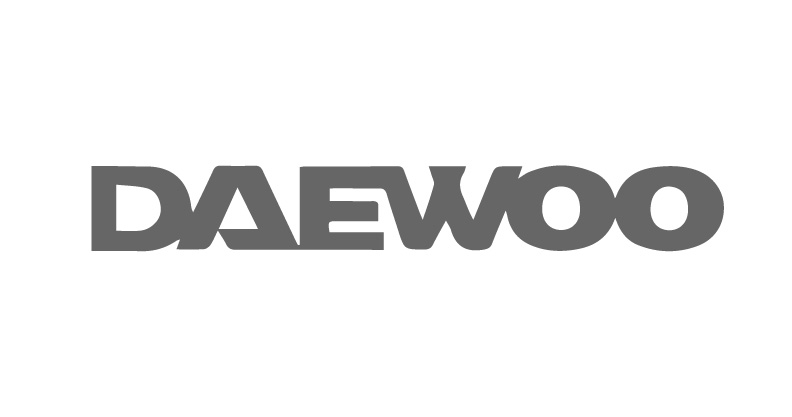 Our broad range of small appliances will not only save you time and effort but also inspire creativity at home. From slow cooking meals when you are not able to stay home all day to having a healthier alternative's to your deep fried favourites. The latest in small appliances can help you to make the most of your everyday tasks at home.
Add the finishing touches to your home, by finding a place for effective electrical appliances that will make your usual household chores a lot easier and much faster. Our broad ranges of small appliances include all things needed to take your home experiences to the next level. Be inspired by our collection of toasters, kettles, microwares, coffee makers, irons and many more items, while enjoying up to 70% off the RRP when you buy top brands.
At TJ Hughes, you can find great deals on the big brands you already know and love, when it comes to small electricals for your home. We stock great items from names such as Tefal, Vax, Morphy Richards, Beko, Swan, Russell Hobbs, Beldray, Tower and more, so you can rest assured that you don't need to compromise on quality when you save money at TJ's. Our new small appliance collection includes all of the very latest products arriving into our online shop, and they are not only highly practical items for the home, but many of them also make great gifts too. You can choose from our new small electricals collection to give the perfect housewarming gift to someone, or a great upgrade on a device or appliance that you may be looking to replace in your own home, so grab a bargain today.
Whether you are looking for an appliance that will give you a helping hand when preparing food or you simply want to keep your home feeling warm and cosy. The extensive collection of quality products that we provide can help to make your life easier. From Air frying technology that offers a healthier alternative to traditional cooking methods as well as hours saved in time spent cooking to versatile high performance ceramic heaters that are and can be easily plugged in to an outlet to heat any room; we have got you covered.
View our Small Appliance Sale to view our current discounts and if you can't find what you are looking for, check out our range of great-value products for your home and kitchen in our Small Appliance collection.