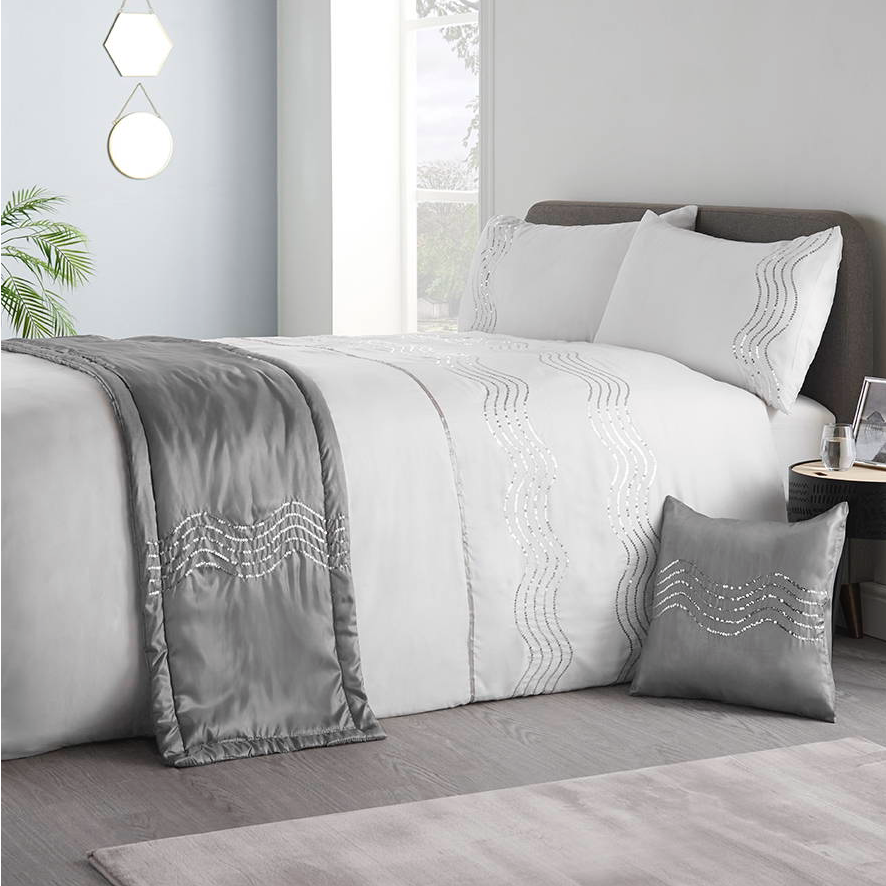 Furnish & organise your bedroom for less.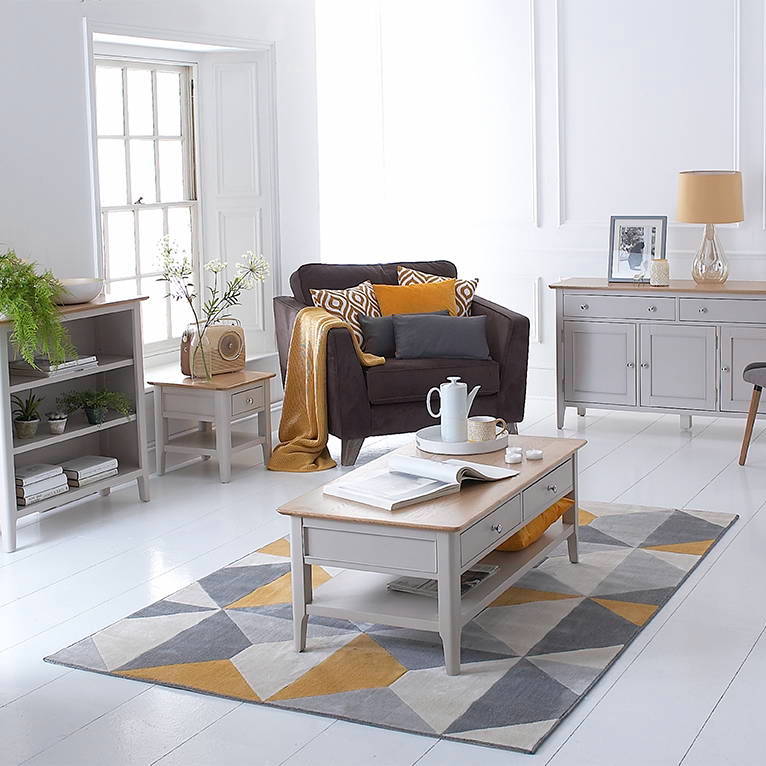 Create the perfect space to relax in your home.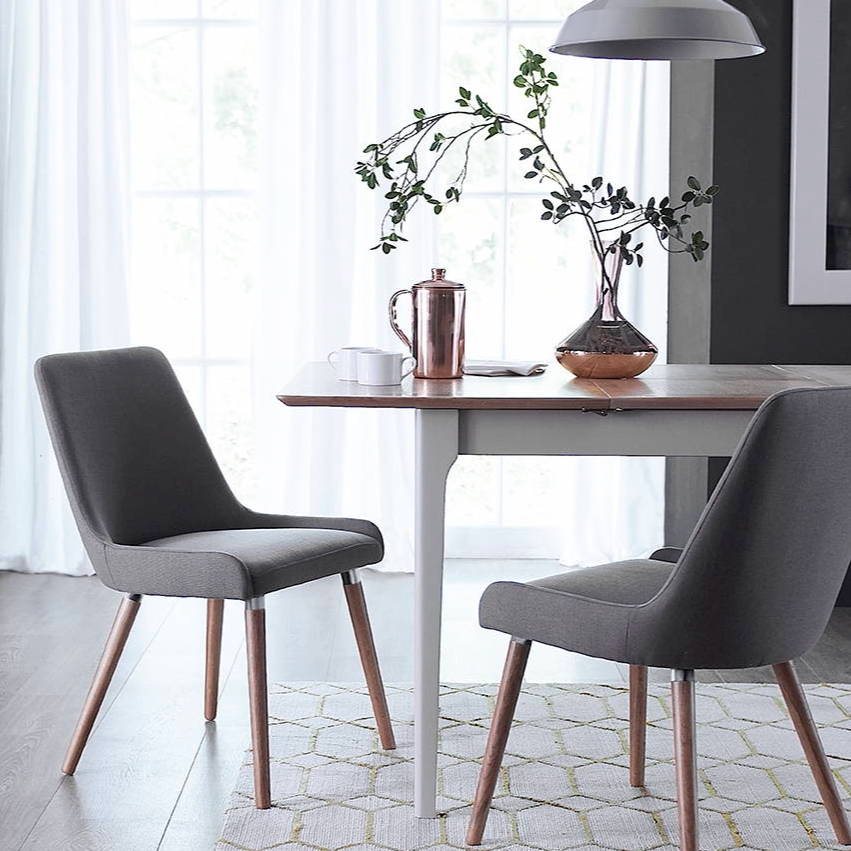 Dine in style at great value prices.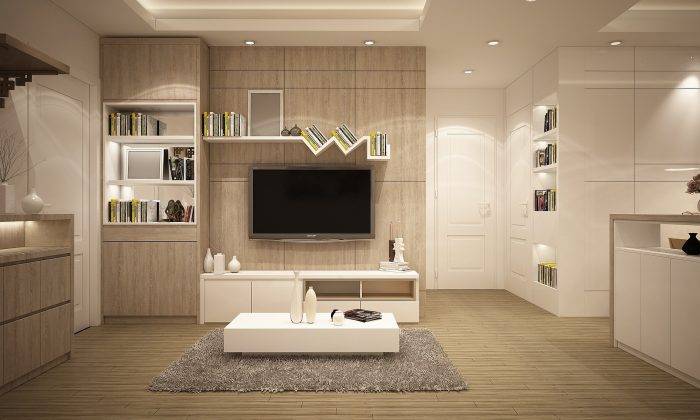 New year, new decade, new home? It is completely normal to get the decorating itch in January. As a month of new beginnings and with our sights well and truly set on the summer months, January is a time for refreshing and reinventing ourselves and our homes.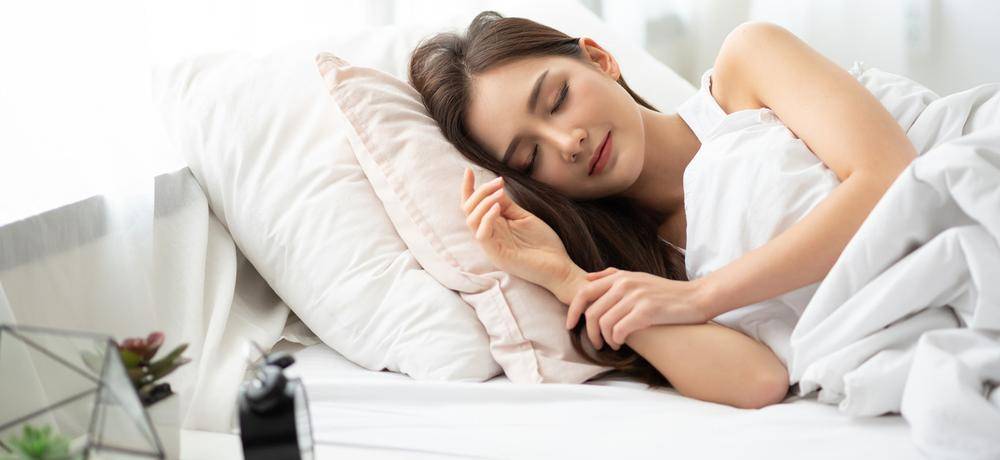 5 FENG SHUI BEDROOM DESIGNS
Your bedroom should be one place in the world where you can escape from reality and be at peace. A soft sanctuary all to yourself, your bedroom should help to soothe your mood and make you feel at ease.
March is National Bed Month and with this in mind, our experts have pieced together five Feng Shui inspired bedroom designs from our online collection of bedding, soft furnishings and candles.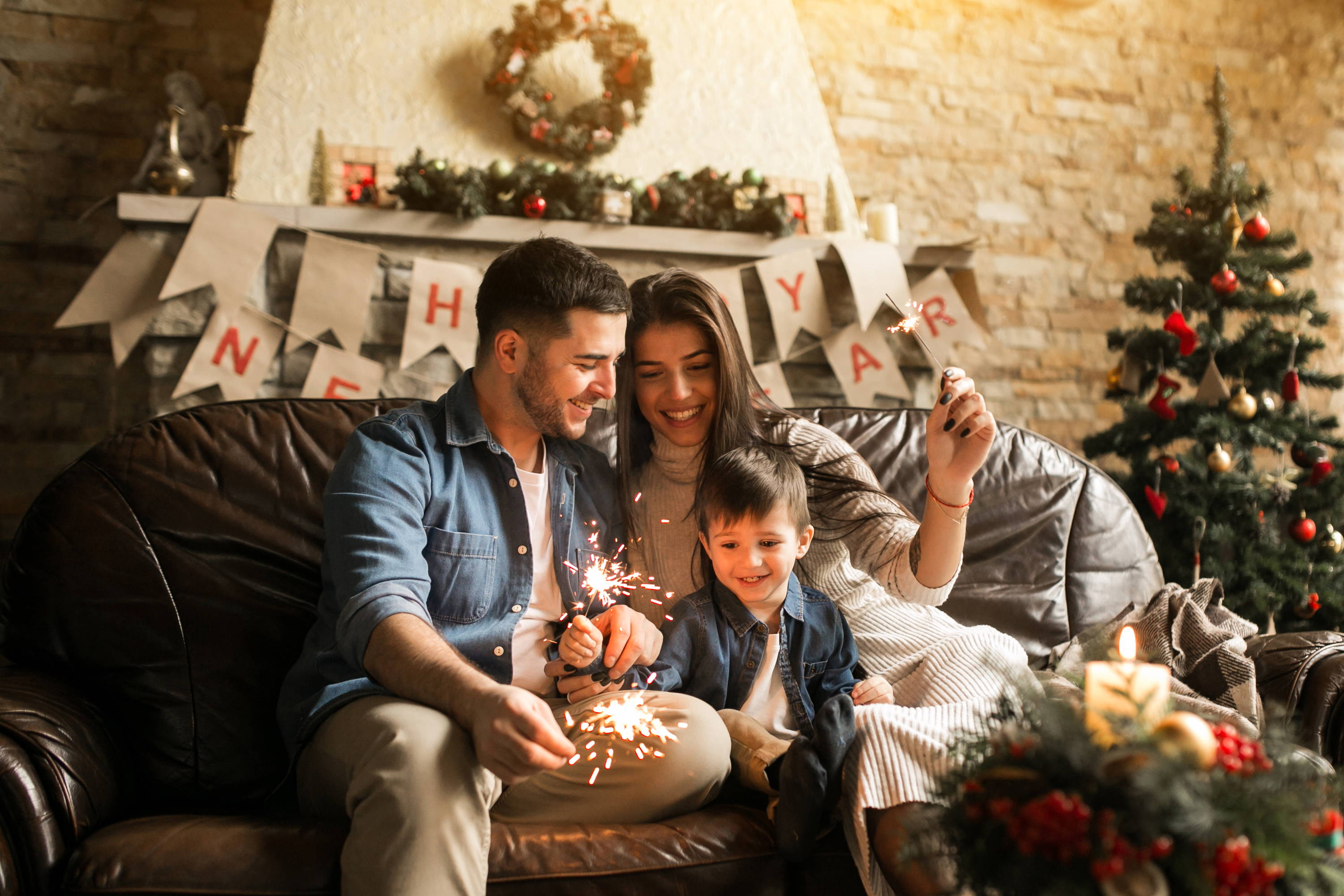 As we say goodbye to summer, it's time to start making your home warm and cosy in preparation for the new season. Get ready for hot chocolate topped with marshmallows, curling up on the sofa and listening to the rain outside. Here are 10 ways to make your home cosy with a little help from TJ Hughes.
Are you looking for items from a particular department? Whether you want to explore bedroom, living room, kitchen, bathroom or outdoor products. You will discover alla available on our "Shop By Room" page. Throughout our home departments we have an extensive selection of stock, ranging from furniture and electrical appliances to lighting and decorations and at TJ Hughes you will be able to find it all, for less.
Just because sometimes you know what you're looking for, and sometimes you need a little help. We have decided to give you a room-by-room breakdown to give you inspiration and make it easier to shop our fantastic range of products. We have a whole range of soft furnishings, home accessories and furniture at up to 70% off the RRP. Either "Shop By Room" or check out the range of brands we have on offer.
Browse our fantastic range of high quality and discounted furniture, electrical appliances, lighting and many more items to optimise your home décor and experiences whilst on a budget. You can kit out a stylish and contemporary kitchen with our range of low priced dining tables and chair sets, with a range of coordinating oak furniture and comfortable sofas to create the perfect living room setting. As well as cheap furniture items, we offer a comfortable night's sleep with a wide range of bedroom furniture including Silent Night mattresses at a fraction of the RRP, with big branded bed frames and headboards also available at cheaper prices.
If you are looking for ideas checkout our blog and buying guides to help you make the right decision on the important purchases you need to make for your home.