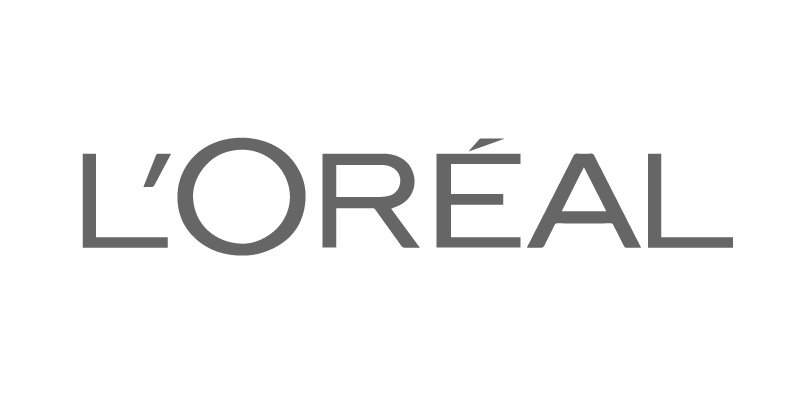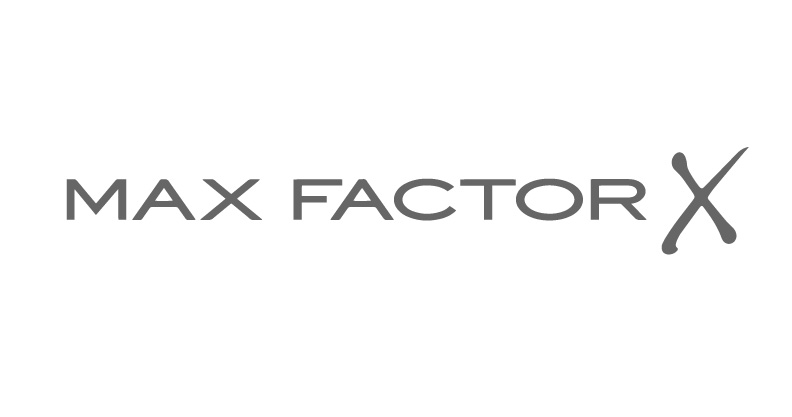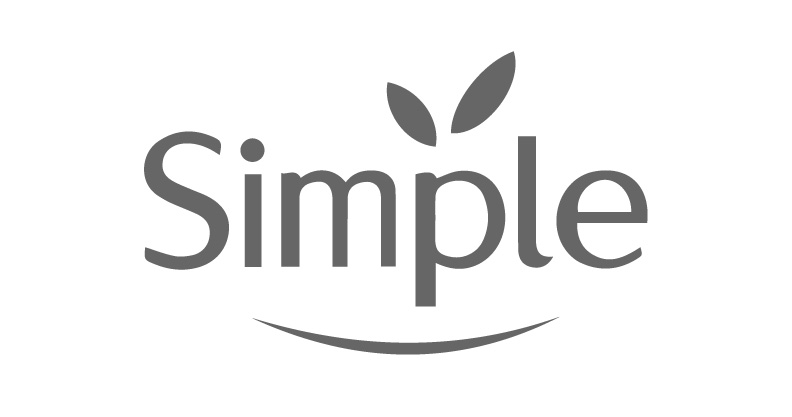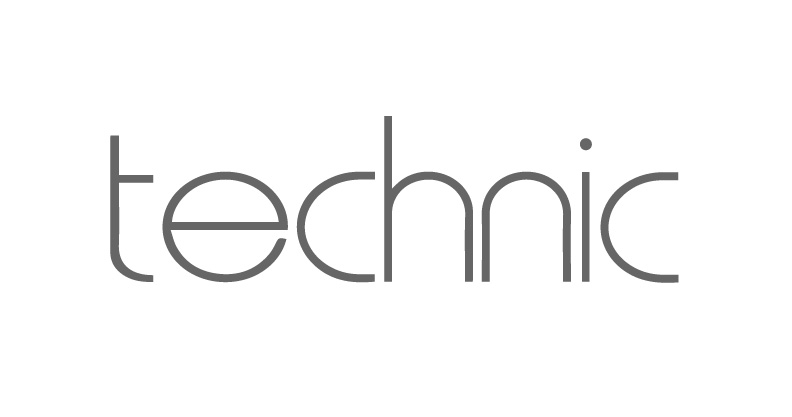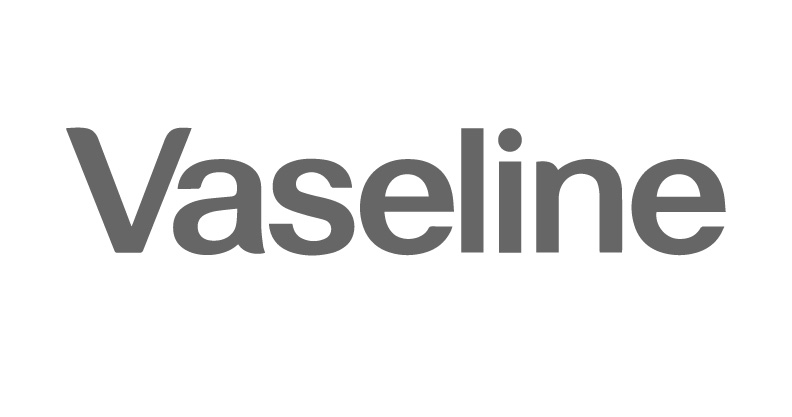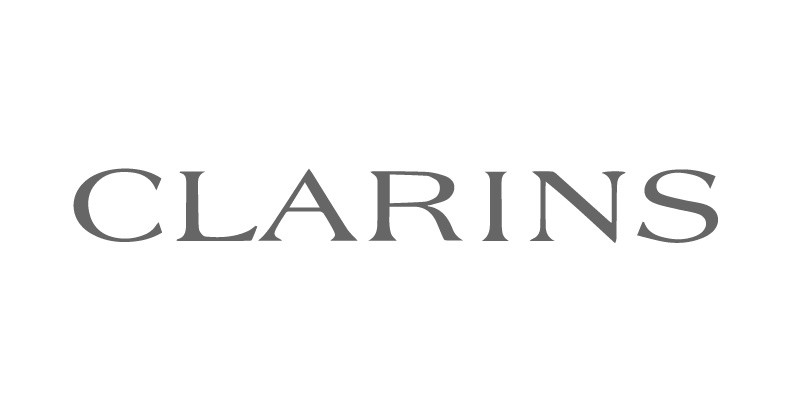 Feel confident and look captivating when you buy top make-up brands at lowered prices with TJ Hughes. Our broad selection of eye, face and lip make-up, as well as nail varnish and various styling tools will provide you with everything you need to re-stock your make up bag and capture your desired look.
TJ Hughes has got a brilliant selection of discount makeup, including MAC makeup, Max Factor products and cosmetics NARS, Estee Lauder and Rimmel, to name just a few. There are some fabulous bargains to be had across our makeup collection, with prices starting from only a few pounds, and up to 70% off the RRP of absolutely everything.
Get a gorgeous new makeup set, basic concealer, new mascara, eyeshadow palettes, bronzers, contouring kits, powder compacts and loads more in our cosmetics collection.
Whether you're just looking for eye makeup or cosmetics for your whole face, you're sure to find it in our extensive makeup range.
We've got natural makeup perfect for everyday, as well as bolder, brighter cosmetic products for parties and special occasions. With such low prices, you can afford to experiment and play around to find a new makeup look that gives you extra confidence and makes you feel like the very best version of yourself.
The right makeup can transform the way you feel in yourself, but this doesn't have to be expensive - you can own MAC cosmetics and makeup from other leading brands at just a fraction of the usual cost.
Restock your makeup box with the discount branded makeup from TJ Hughes. Shop our range of cosmetics online today.