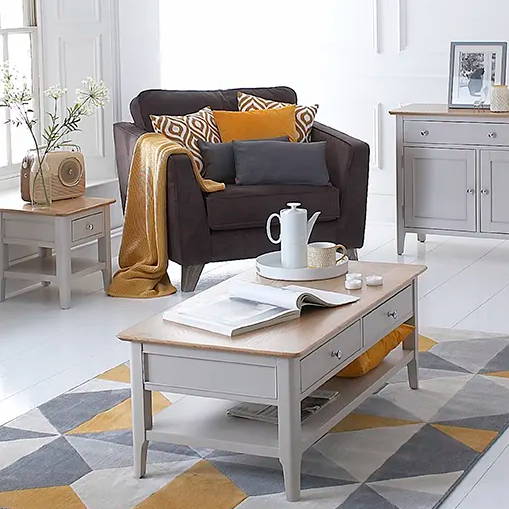 Add textures & accessories to your room.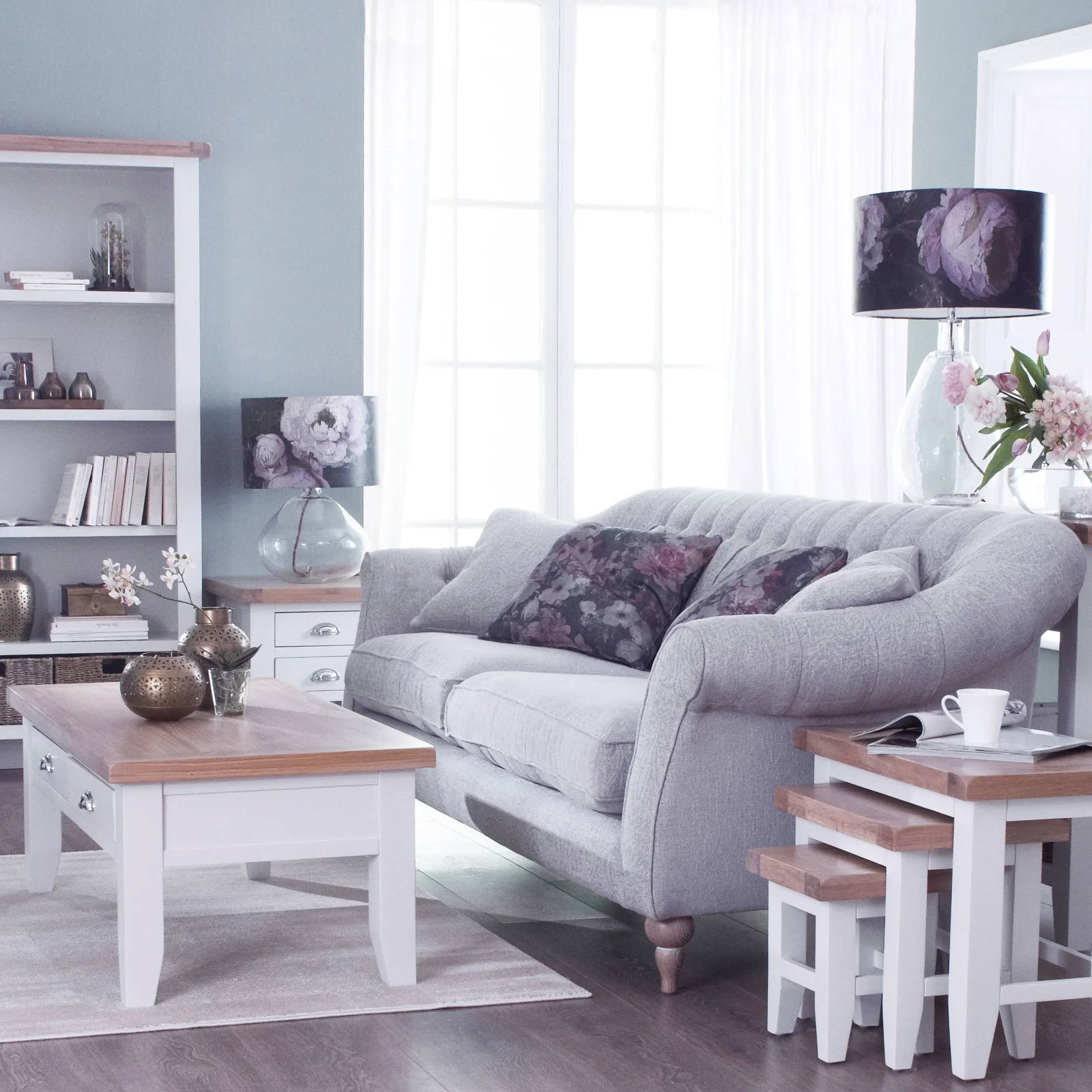 Sofas, coffee tables & cabinets.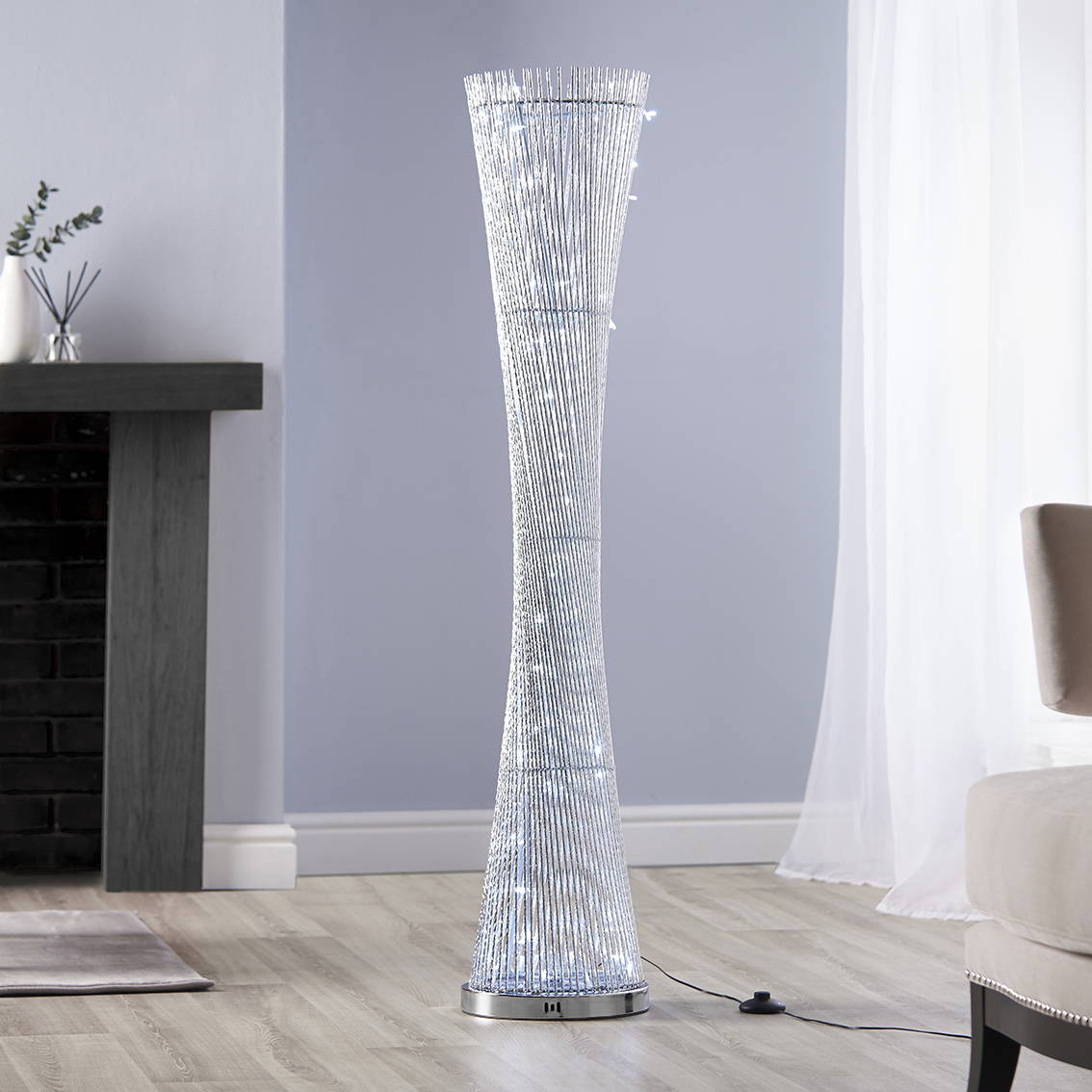 Set an atmosphere with our lighting range.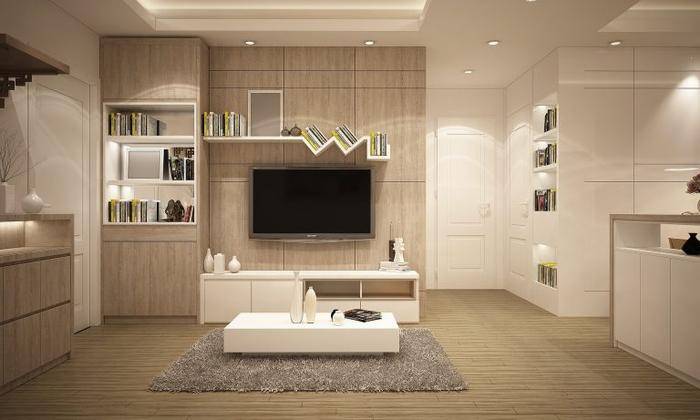 New year, new decade, new home? It is completely normal to get the decorating itch in January. As a month of new beginnings and with our sights well and truly set on the summer months, January is a time for refreshing and reinventing ourselves and our homes.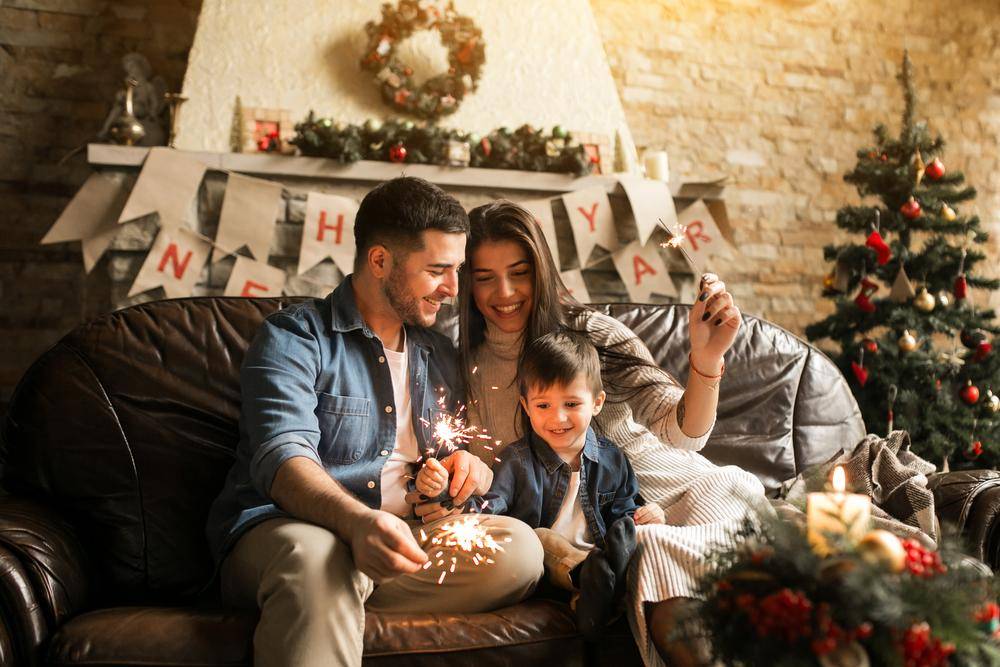 As we say goodbye to summer, it's time to start making your home warm and cosy in preparation for the new season. At TJ Hughes we have a whole range of soft furnishings, home accessories and electricals at up to 70% off the RRP, to ensure your home is a cosy safe haven for those who enjoy hibernating during the colder months of the year.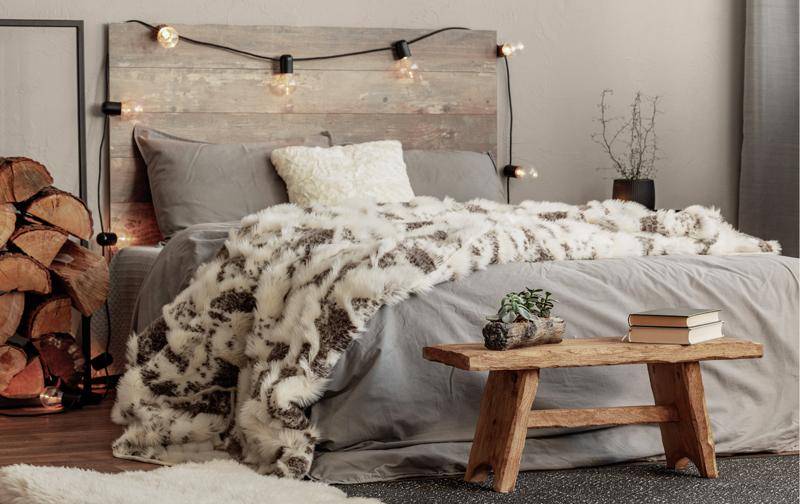 As the days are getting colder, there's never been a better time to reinvent your home and make it the cosy retreat you've always wanted. We've got cushions, bedding, candles and lighting to make the most of your home sweet home.Check out our full range of home accessories to help make your home cosy this autumn.
The living room is one of the most important rooms in our homes. It is the place where we spend time with our families and also spend time alone to relax. Having a comfortable and attractive living area is not only good for our health and well-being but is also key to helping feel relaxed in your own house. After all the living room is the hub of the home were people come to socialise, enjoy recreational time and sometimes just sit with your feet up. Making the most out of your living room can transform your home space into a welcoming haven for you, your family and friends.
From cushions and throws to rugs and mats, we provide all things needed to design your entire living room area and give it some of your own personal touch. By arranging a designing your living room to the way you like it, helps you to feel more relaxed and love your home even more. Whether you are wish to create a new look for your own personal living space or you simply seek new accessories to add decoration to your current living room, we have everything you will need to create a cosy and well-arranged living space that you can feel comfortable in.
We provide an extensive range of living room items that are of the durable, affordable, stylish and successful products with some of the best offers available on the market. In addition to this, many of our discounted living room products are available at a fraction of the RRP, with savings up to 70% off!
Take a look over our living room sale to view our biggest online discounts and if you are unable to find what you are looking for, check out our great value and top quality living room collection.