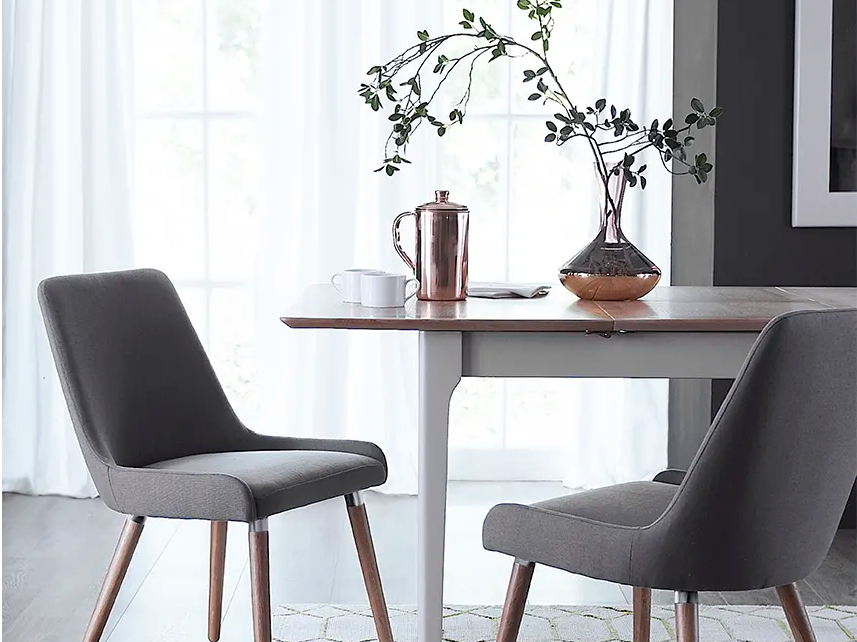 Quality dining sets at great prices.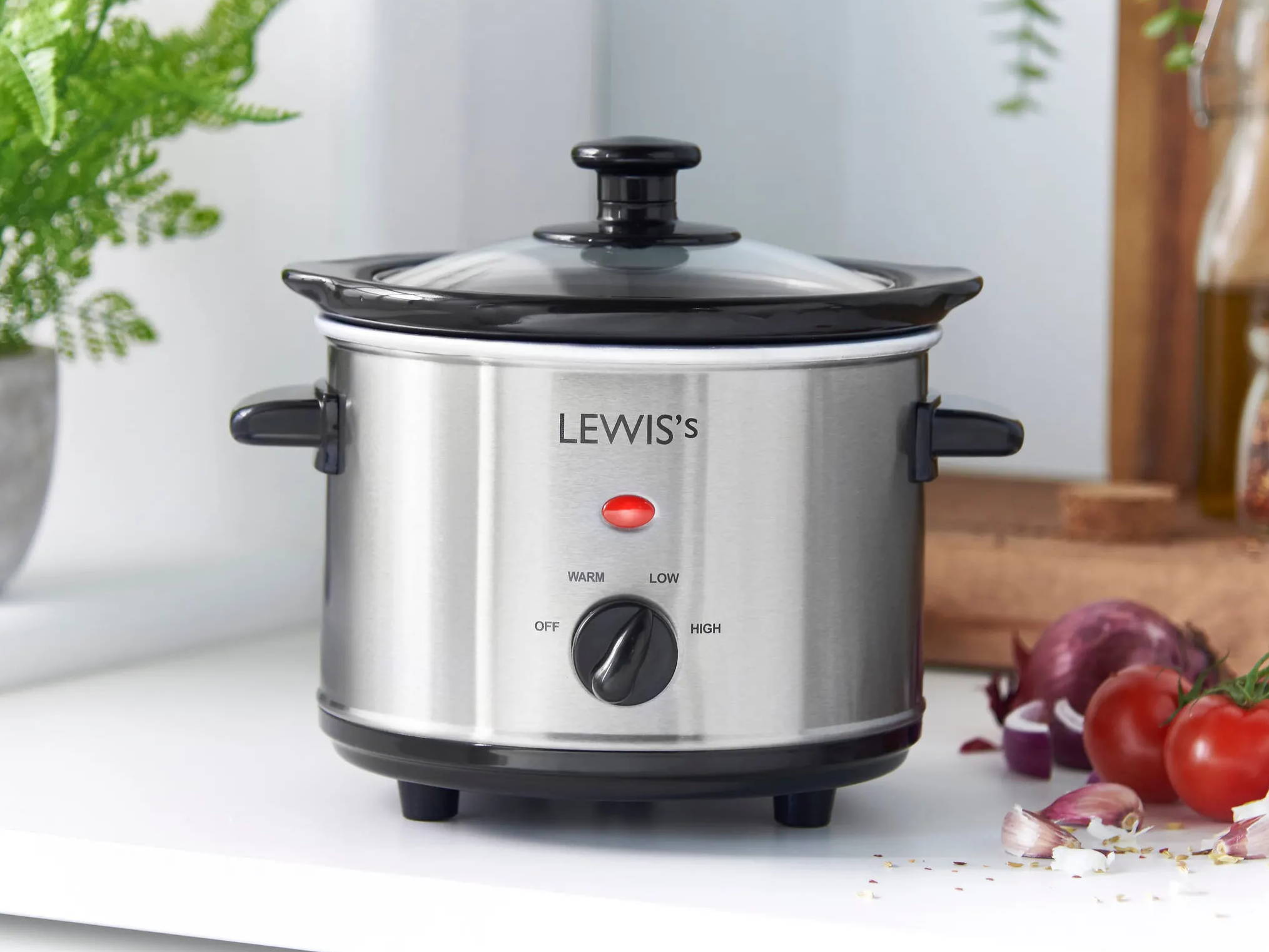 Healthy & convenient cooking.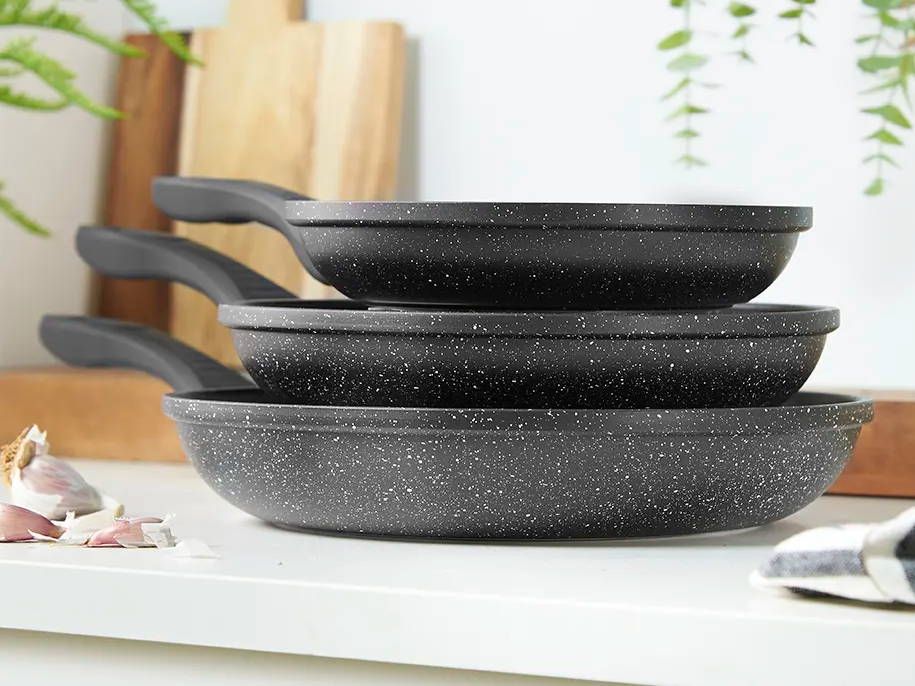 Cookware, storage, utensils & tableware.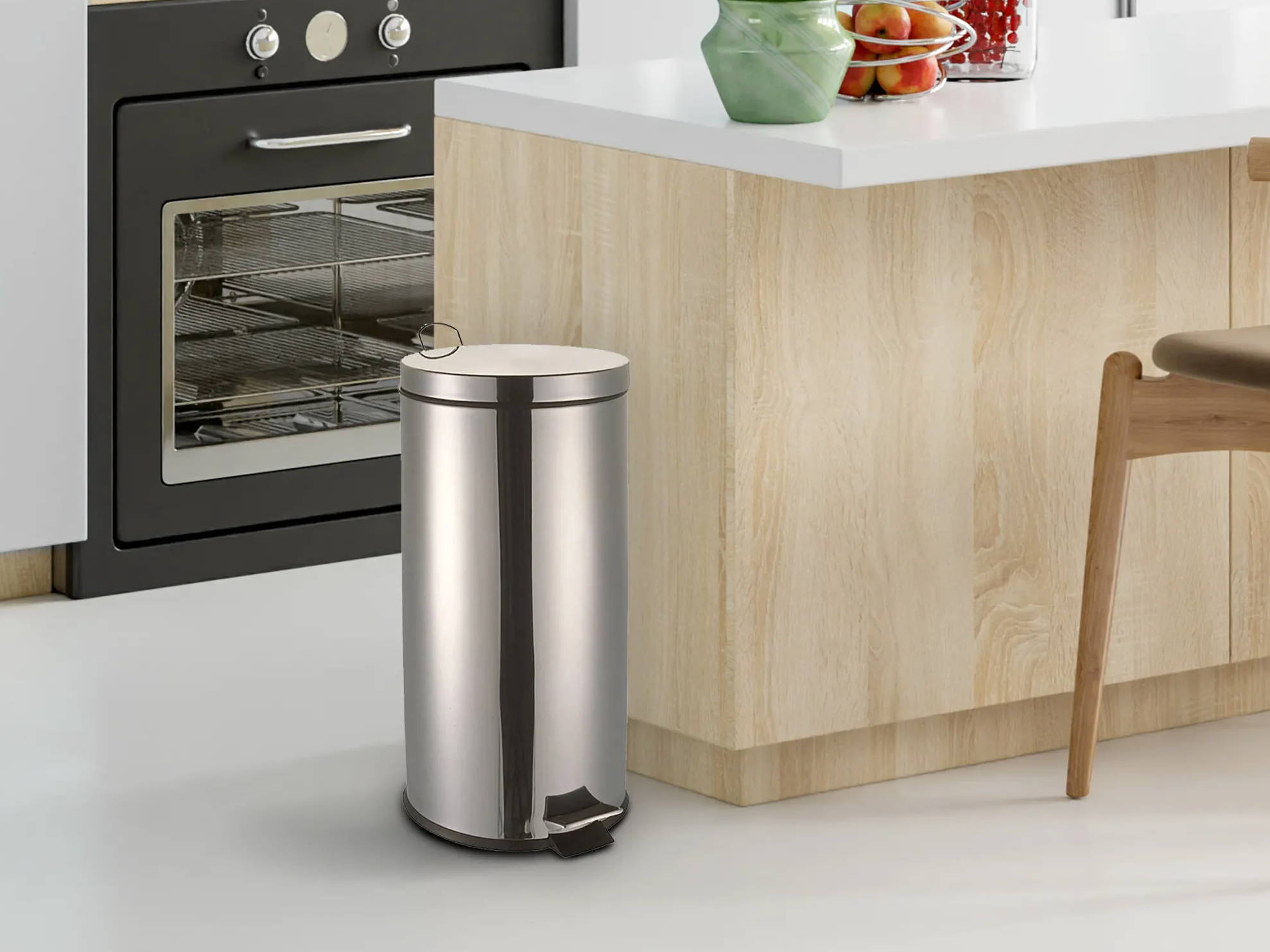 Bins, laundry and cleaning.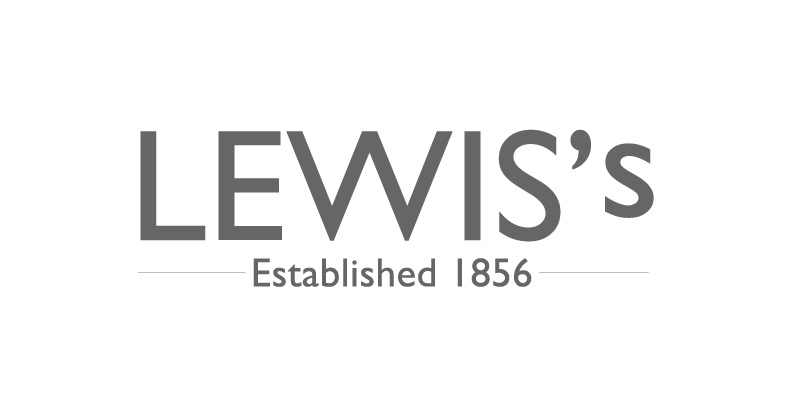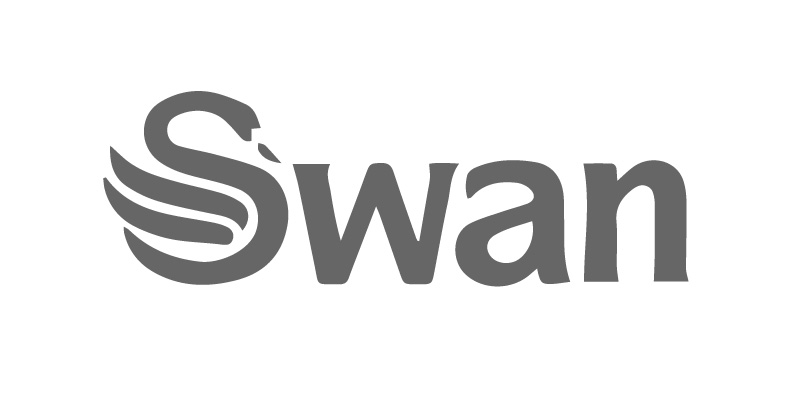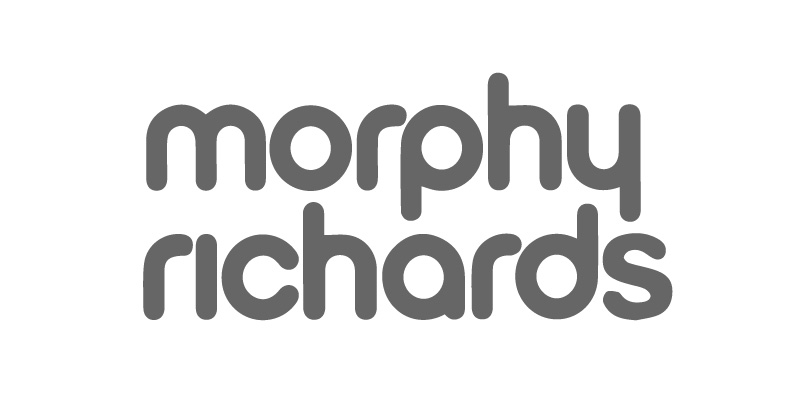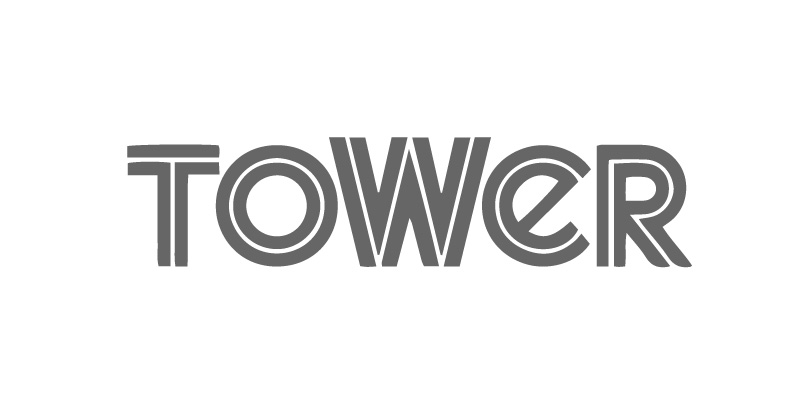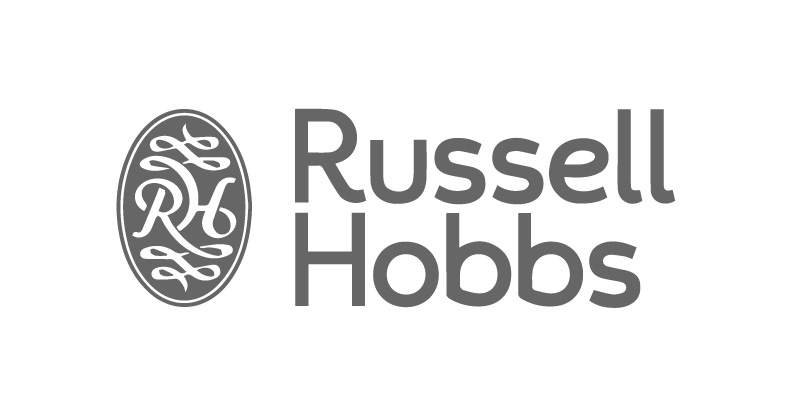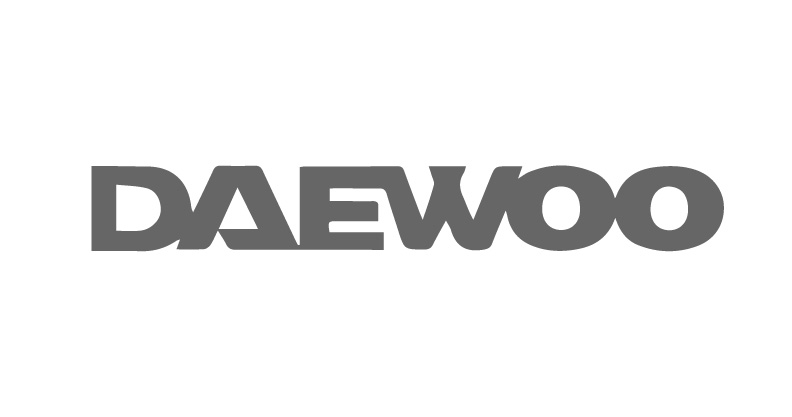 Kitchen appliances make preparing meals so much easier. At TJ's we stock high quality yet surprisingly cheap kitchen appliances with many items up to 70% off RRP! investing in kitchen appliances can make cooking even more enjoyable. Every kitchen needs basic electricals such as a kettle and toaster, and we all love a few gadgets to help make cooking easier and healthier, such as steamers, slow cookers and grills. You'll find a brilliant selection at TJ Hughes from well-known brands, including Russell Hobbs, George Foreman, Breville and Tefal, all at a fraction of their original selling price. Explore our full range below.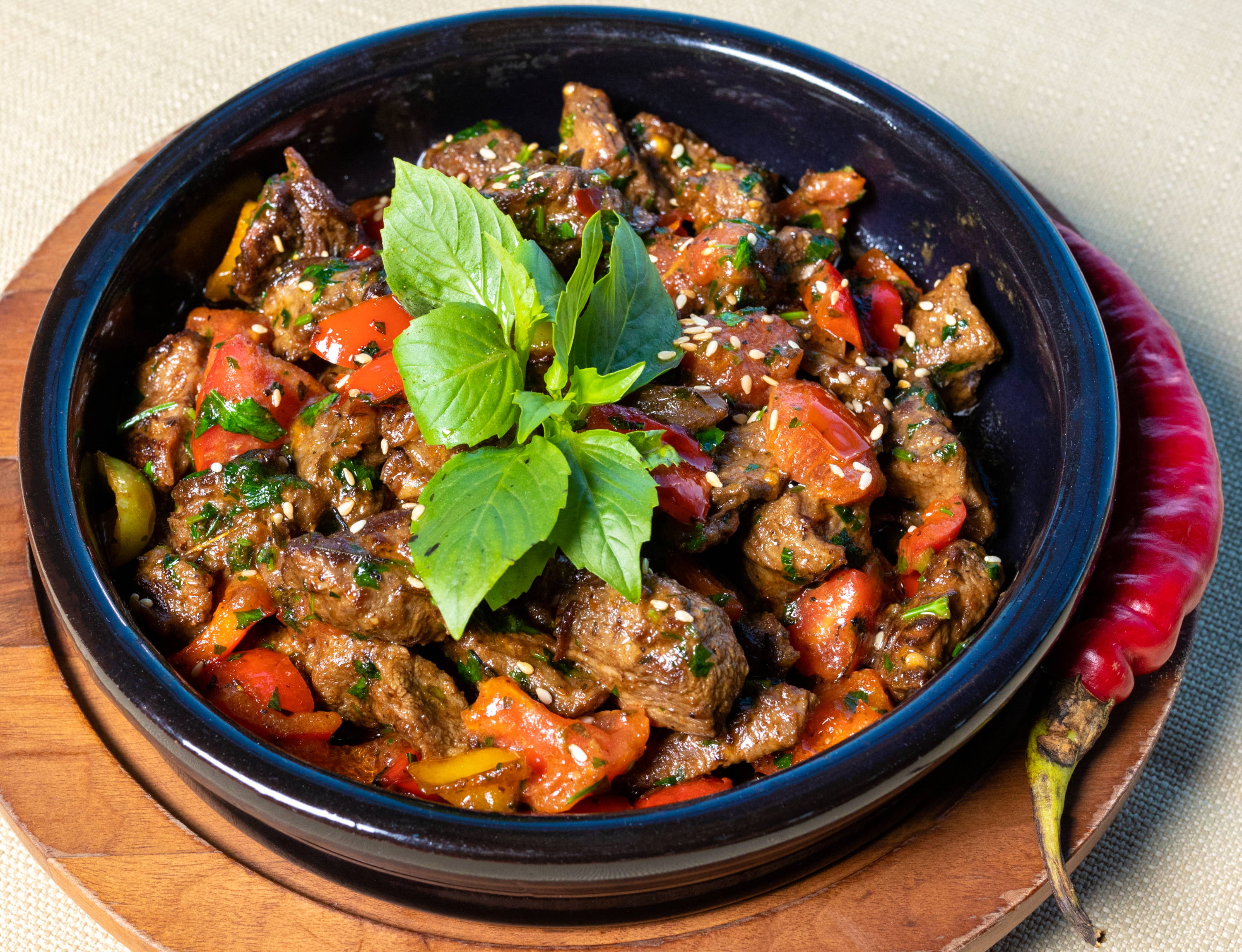 There's something about long, cold and dark winter nights that have us craving nothing other than a big, warming bowl of homemade comfort food. However, with short evenings, work-filled days and chaotic family life, the thought of cooking homemade food from scratch after a hard day in the office can have us running to the microwave meal or freezer aisle for a quick and easy teatime fix. However, there are some super easy, great value, homemade dinners that can be thrown together in a matter of minutes, for a nutritious end to the day. Here's how.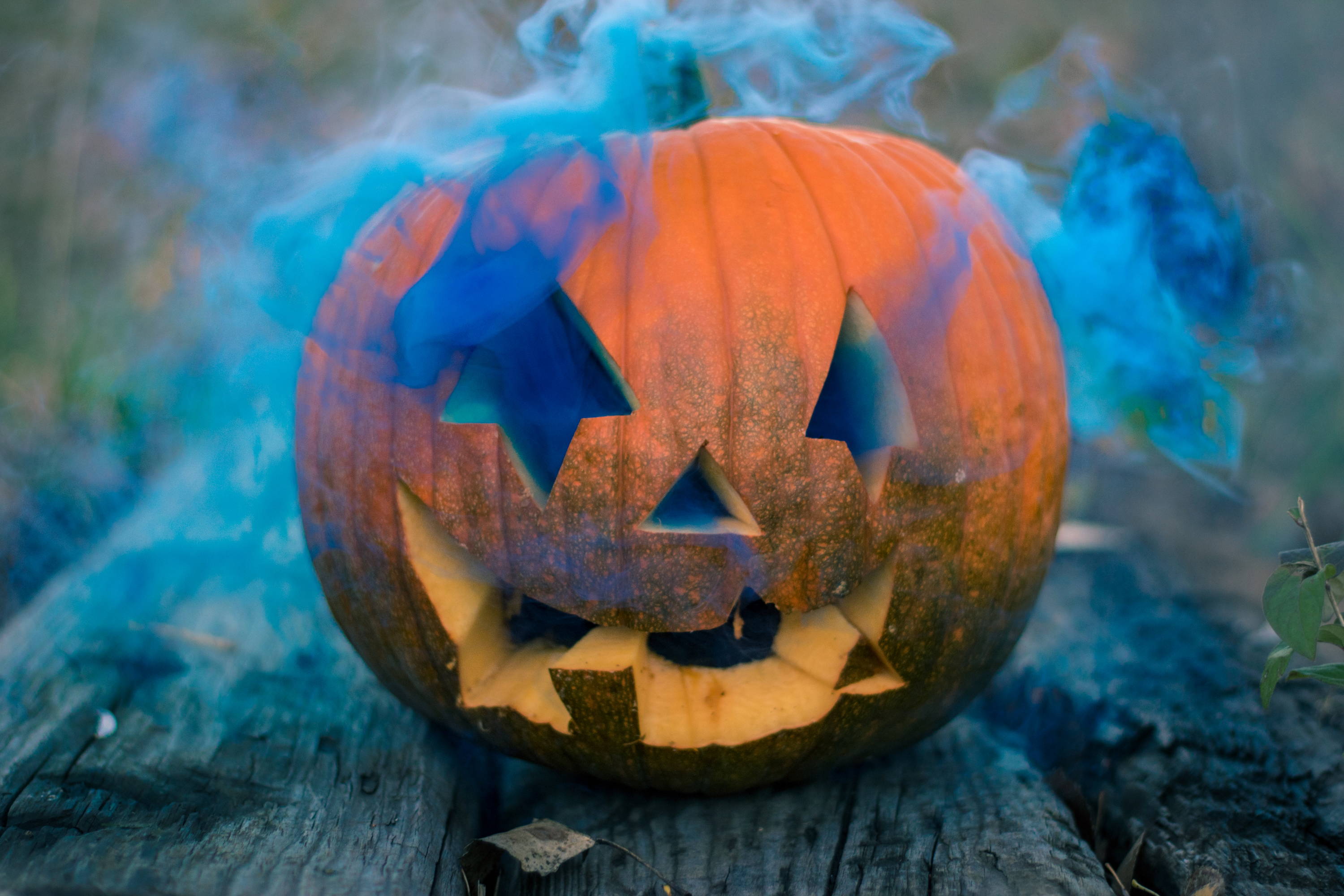 In light of National Baking Week 2019, we're going to share with you our favourite Halloween recipes to give you a little more treat over trick during this spooky season. Take this national holiday to get into the spirit of Halloween and spend some quality time with your little ones, baking some tasty cakes to enjoy together. Your children will love making these spook-tacular cakes and bakes and you are sure to enjoy eating them, offering the perfect way to spend your Halloween evening this year.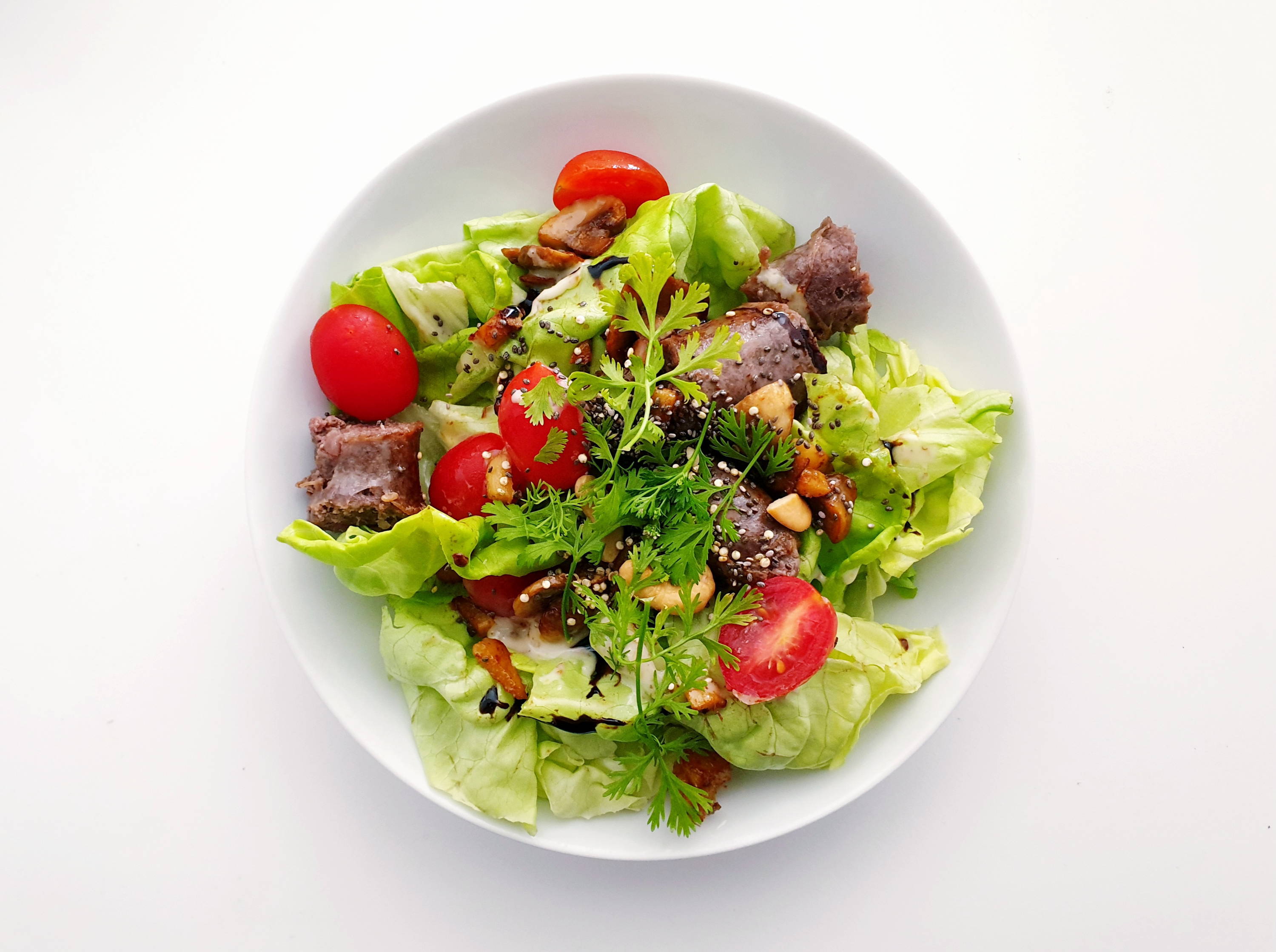 Meal prep is designed to make eating healthily as quick and effortless as fast food, saving you stress, money and precious time over the course of the week. However, if you find yourself spending your whole Sunday afternoon slaving over the cooker, meal-prepping can start to seem like more of a chore than a life hack. So, in order to bring the ease and efficiency back to meal-prepping, here are three tasty, nutritious eats that take under half an hour to make.
Small kitchen appliances can make a big difference in your life. From slow cookers that stop you spending hours in the kitchen after work to grills that can make your diet healthier by putting an end to frying in loads of oil, there's a wide selection of discount kitchen appliances from top brands on offer at TJ Hughes.
Whether you're after kitchen essentials like a new kettle or toaster, or something a little more luxury like an air fryer or an omelette maker, you'll find the very best kitchen appliances in our extensive collection. We've got fantastic deals on discount kitchen appliances, all with up to 70% off the RRP, including from coveted brands like Russell Hobbs, JML and Quest. Blend, steam, toast, boil, fry, grill, poach, mix and more with our great choice of small appliances, designed to boost your cooking confidence and enhance your repertoire.
Our brilliant gadgets will support you through every stage of cooking for a dinner party where you want to impress your guests, but if you want nothing fancier than tea or toast, we've got surprisingly cheap kitchen appliances for that too - you'll find everything you could possibly need at TJ Hughes.