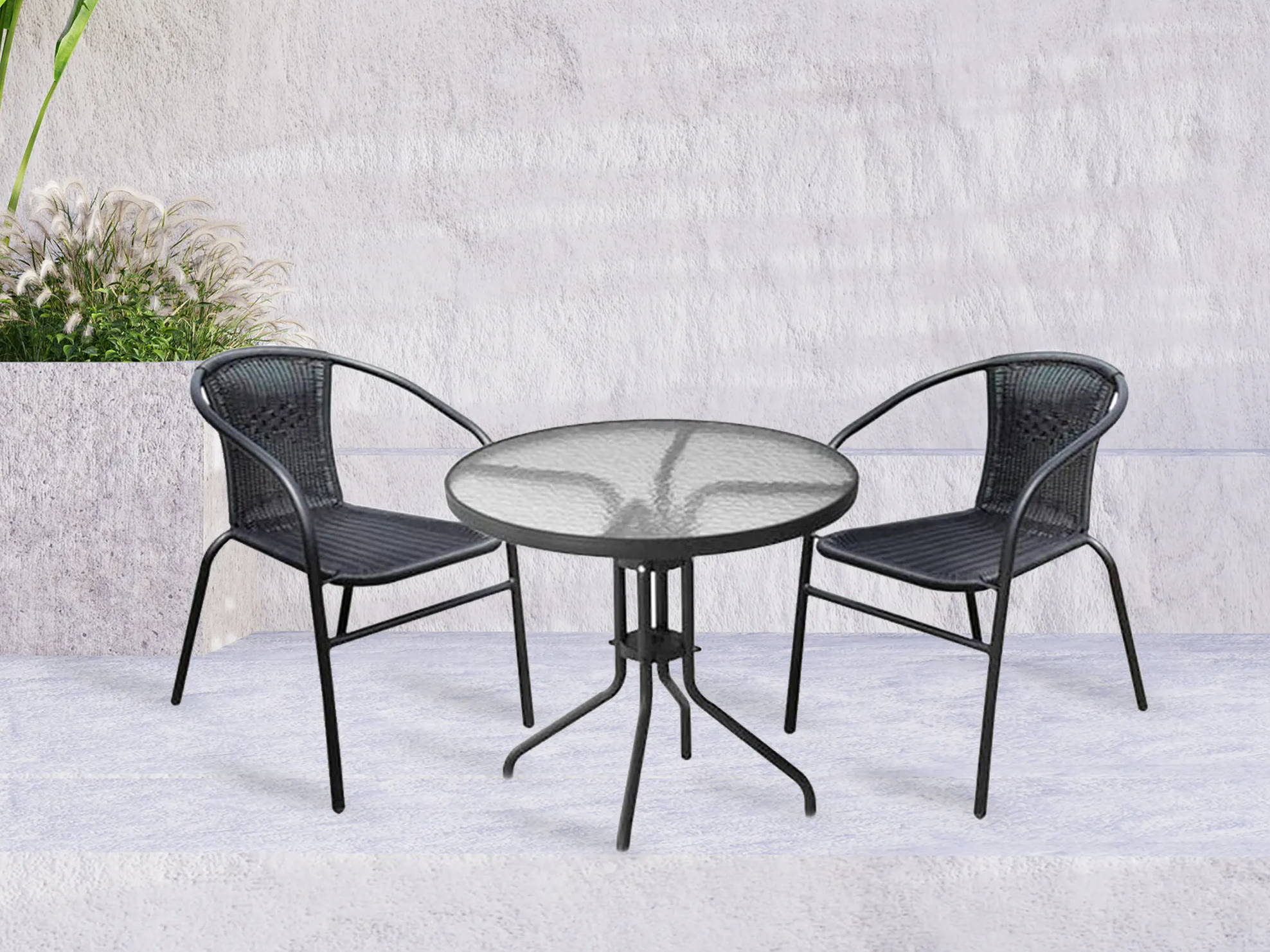 Everything for contemporary garden living.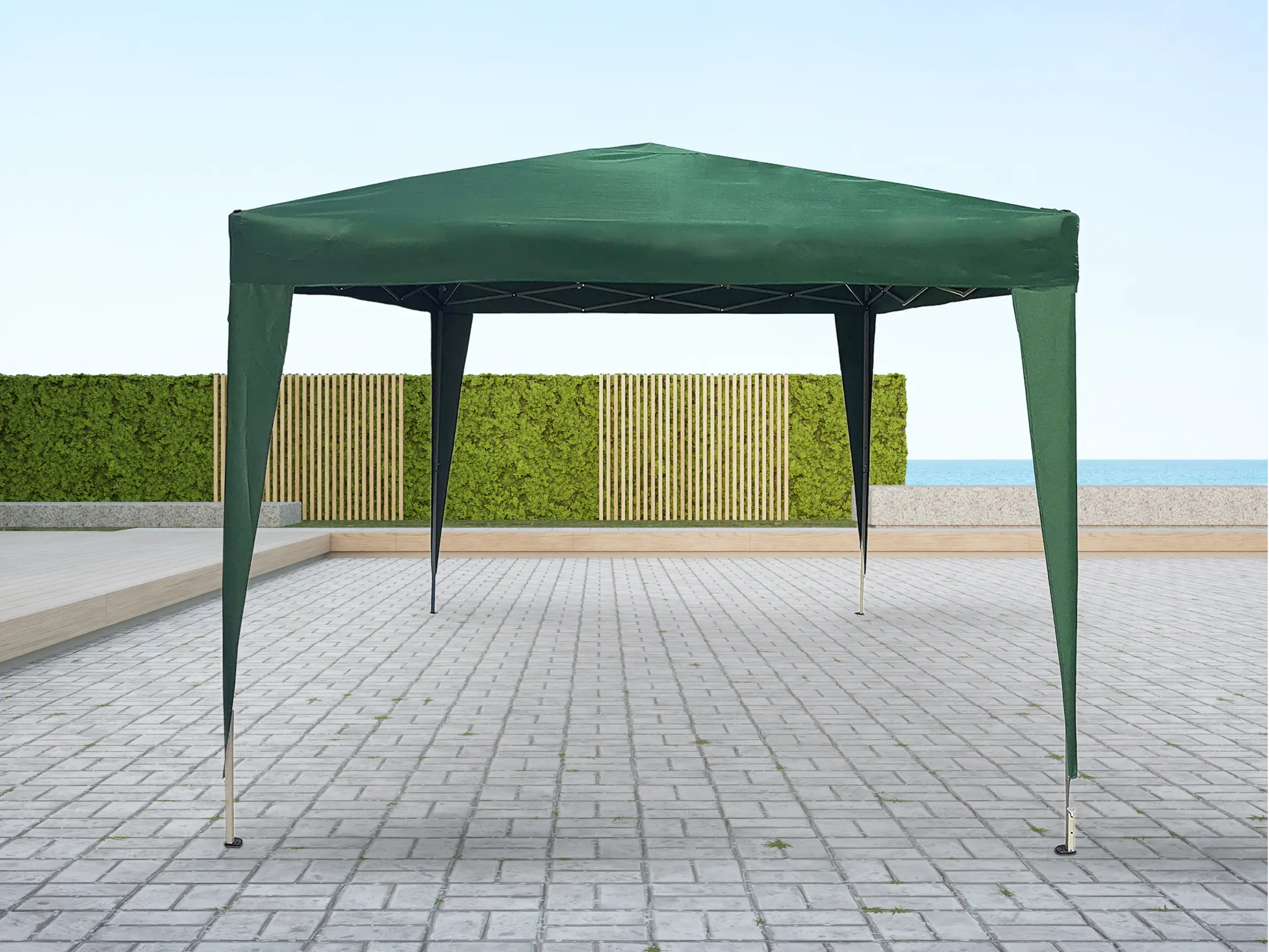 Gazebos, sheds, greenhouses and general storage.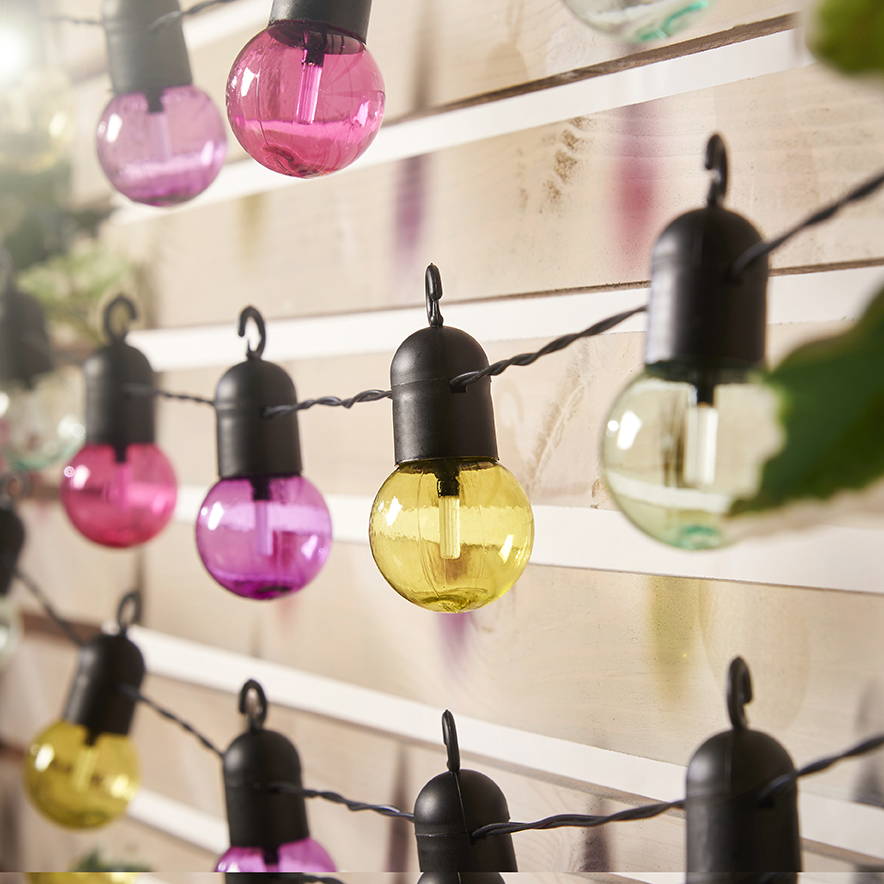 Features, Ornaments & Solar Lighting.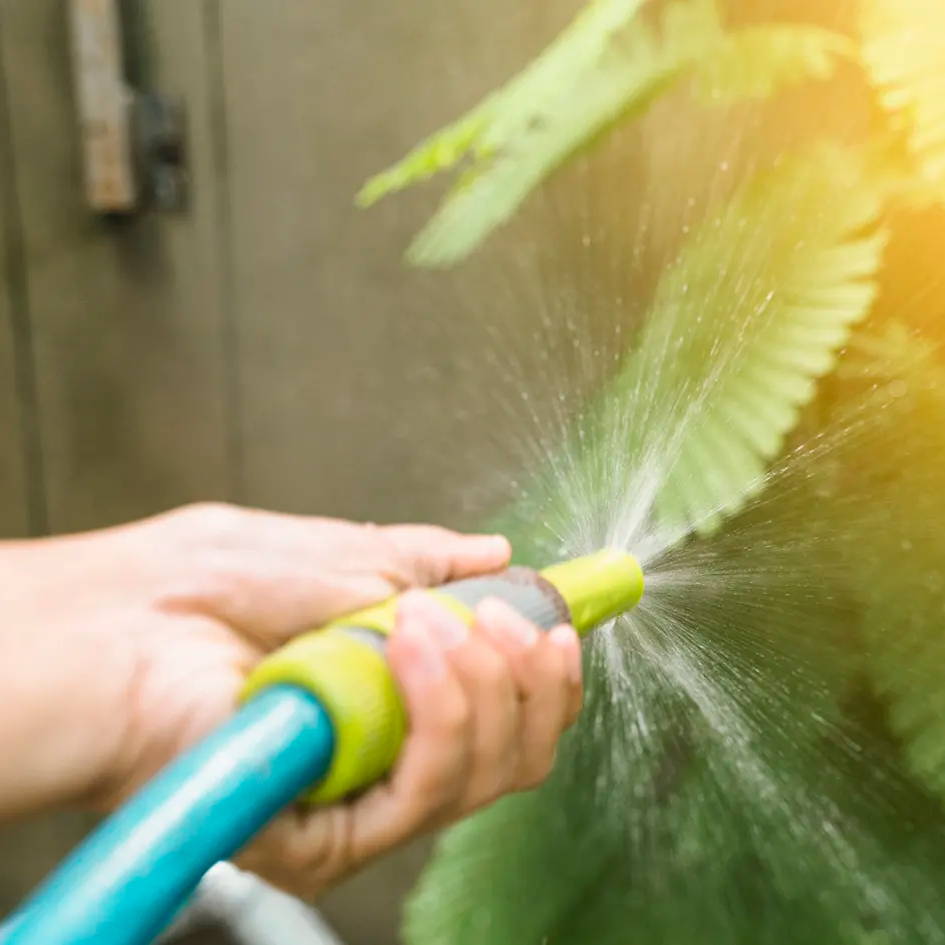 Power Tools, Hand Tools & Sprayers.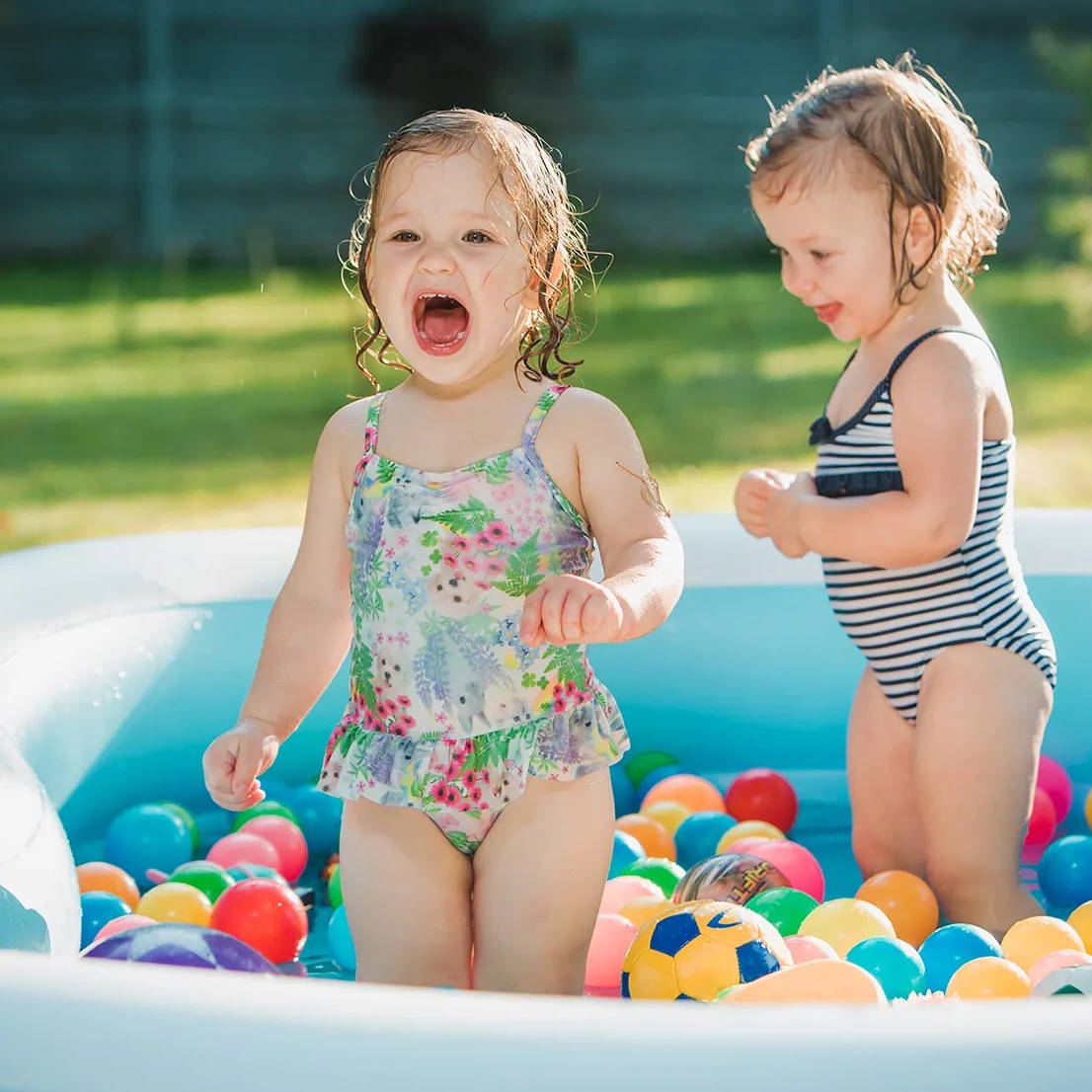 Sports, Games, Trampolines & Pools
Make your garden feel special with TJ Hughes' huge range of great value and top quality garden products. Transform your garden into an extremely comfortable and elegant place to relax in your own outdoor space. We provide high quality outdoor products at great value that are both snug and stylish in appearance. Whether the sun is out or not our broad range of outdoor products can assist you in turning your garden into the ultimate place to relax. Our huge collections of outdoor products are high quality and great value items that will give you the opportunity to modify your personal patch into a modern area prime for socializing with friends and family or kicking back on your own.
Discover huge discounts and price drops in our extensive range of cheap gazebos, parasols and bases. With varying colours, sizes and styles available here at TJ Hughes, you can find the perfect discounted gazebo for your own garden and personal needs.
Completely change the game of summer with our range of cheap gazebos and parasols, giving you the perfect venue for outdoor get-togethers and parties without worrying about the weather. Our quality gazebos, parasols and bases offer reliability and protection from rain and sun, ensuring that nothing gets in your way when hosting that perfect garden party. With large gazebos and parasols available at TJ Hughes, you can fit guests, food and equipment inside to offer full coverage to your belongings during any season of the year.
Browse our full range of cheap gazebos, parasols and bases to find the perfect addition to your garden. With modern hanging parasols and traditional gazebos available at discounted prices, you are sure to find the perfect cheap gazebo for you. Through easy unpacking and maintenance, your discount gazebo can be welcomed into your home and garden for the long haul and provide use throughout the summer, spring and autumn months.