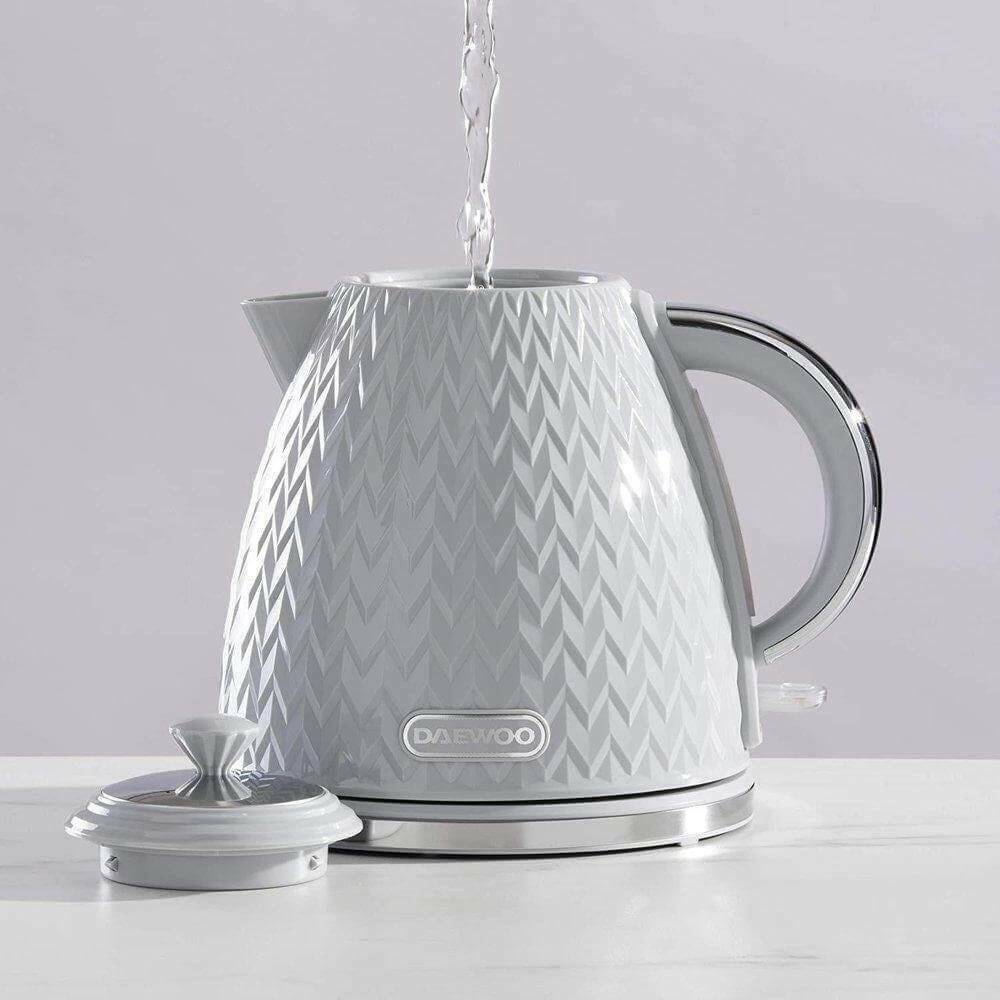 Household Appliances & Air Treatment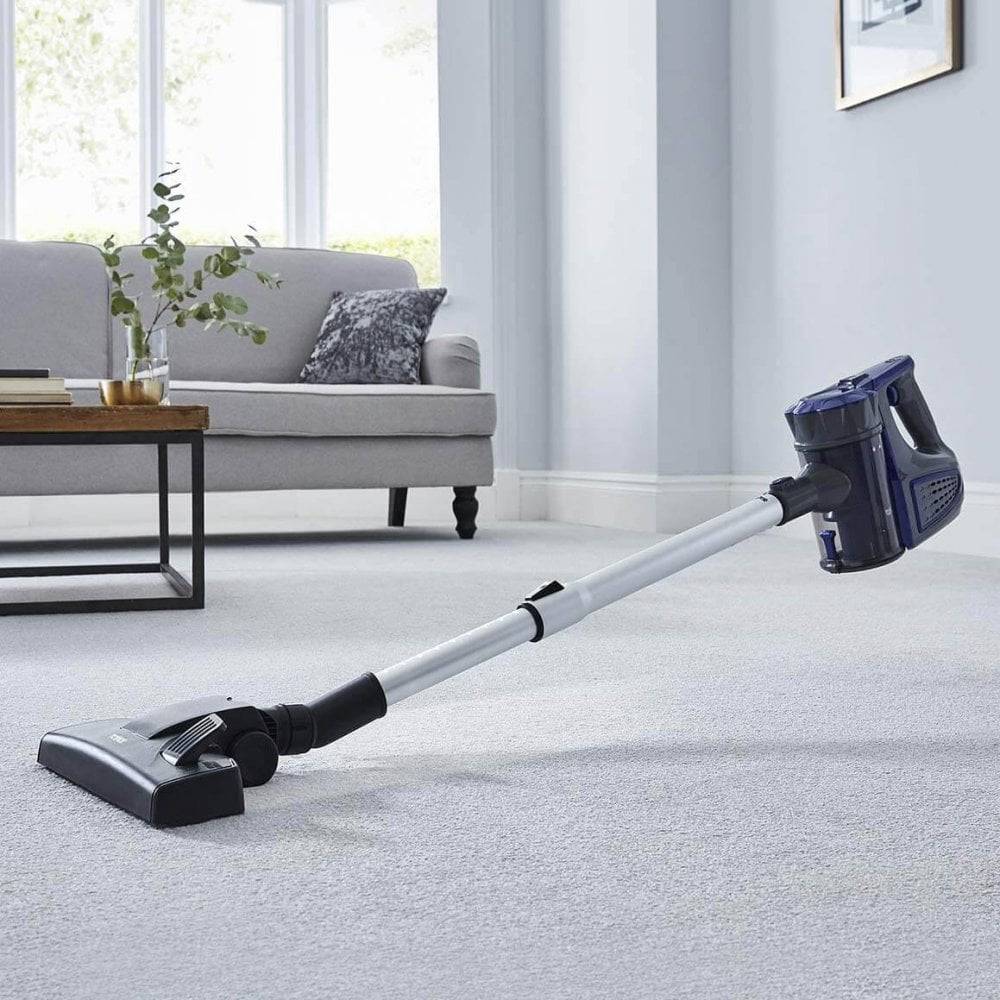 Vacuum, Steam & Carpet Cleaners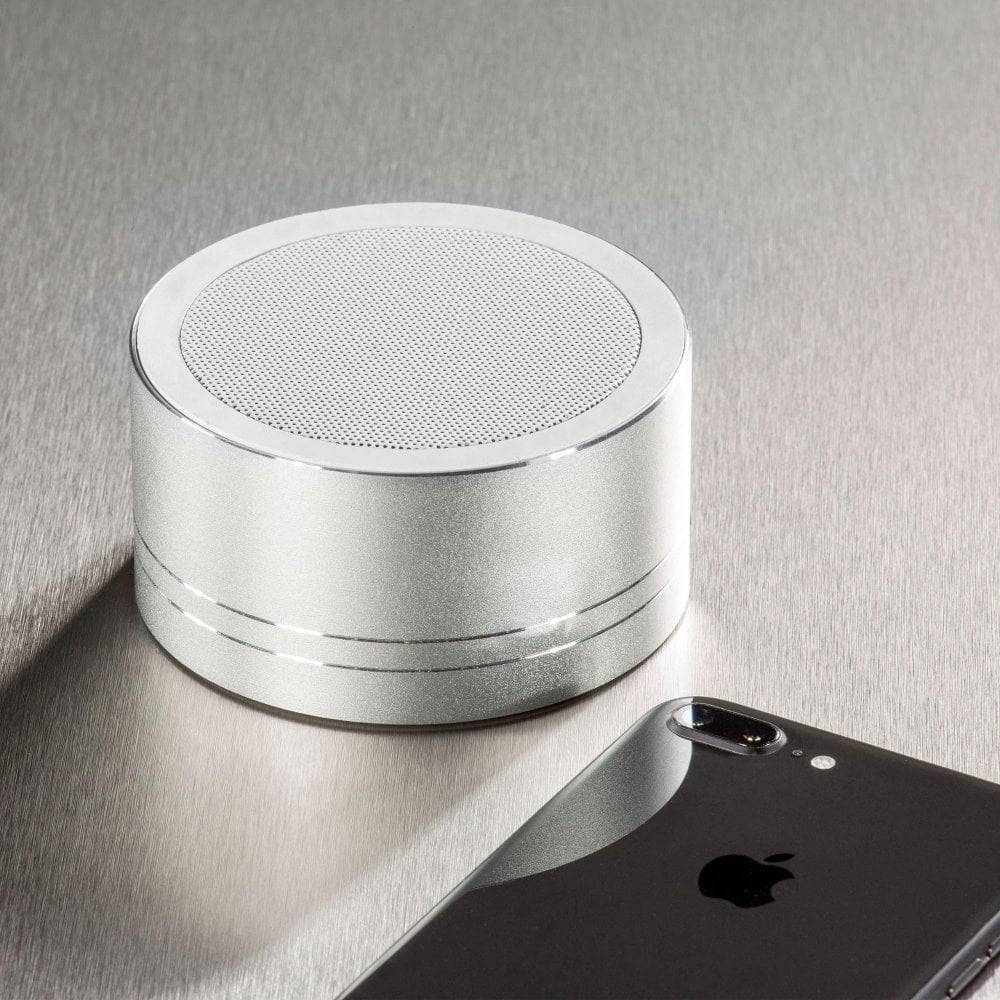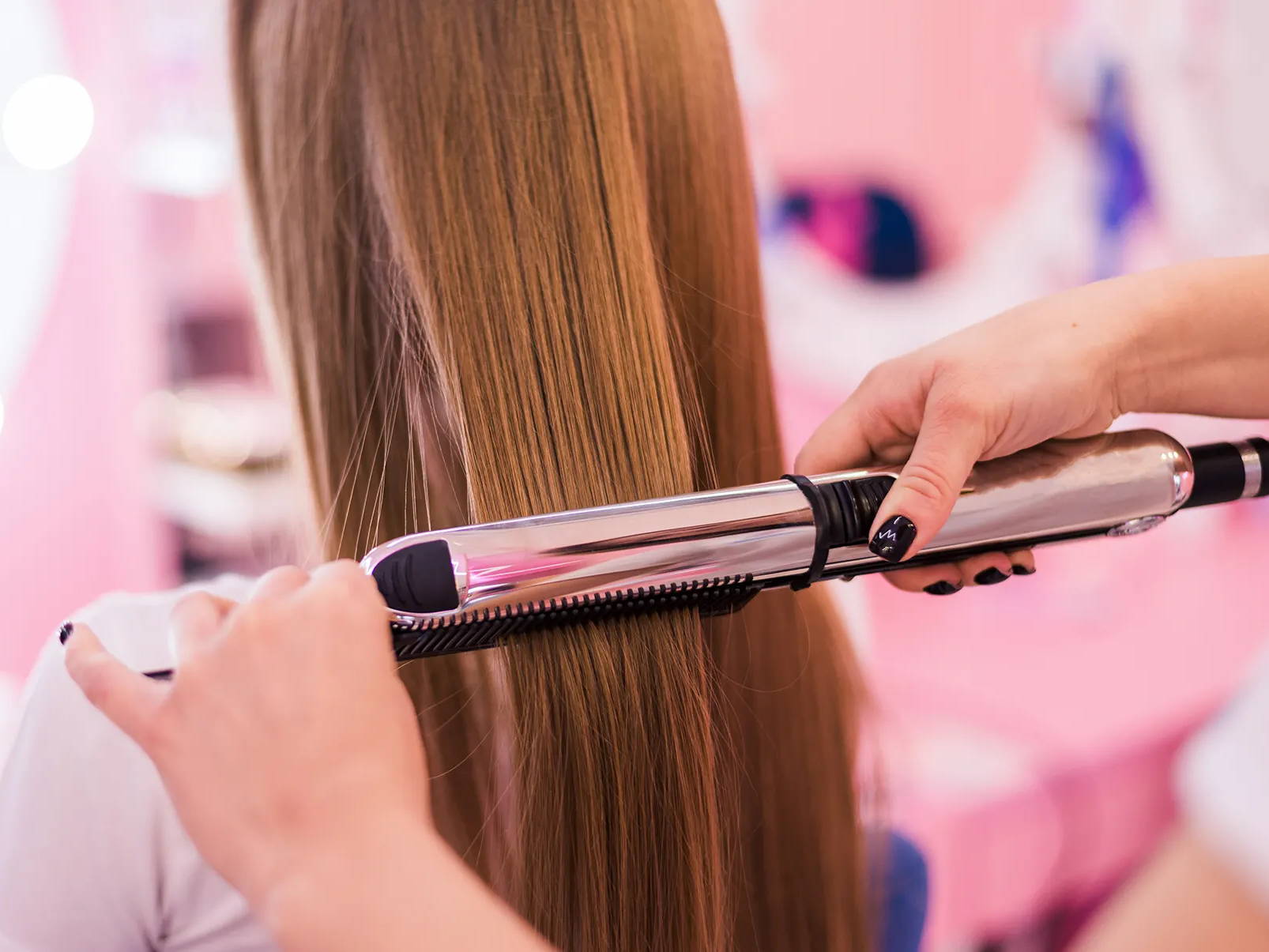 Lorem ipsum dolor sit amet, consectetur adipiscing elit, sed do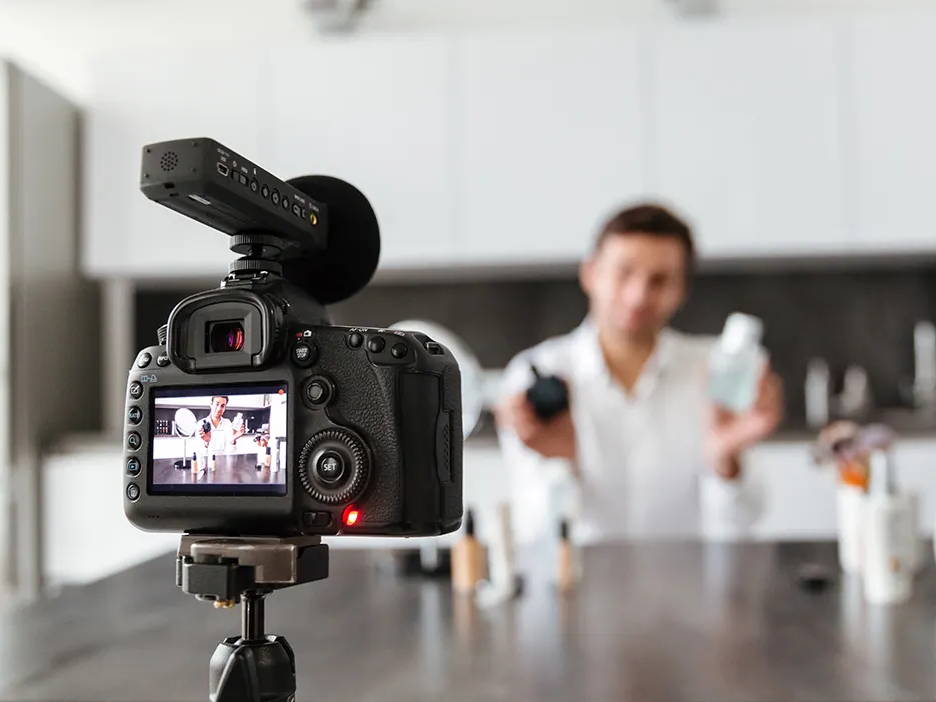 Lorem ipsum dolor sit amet, consectetur adipiscing elit, sed do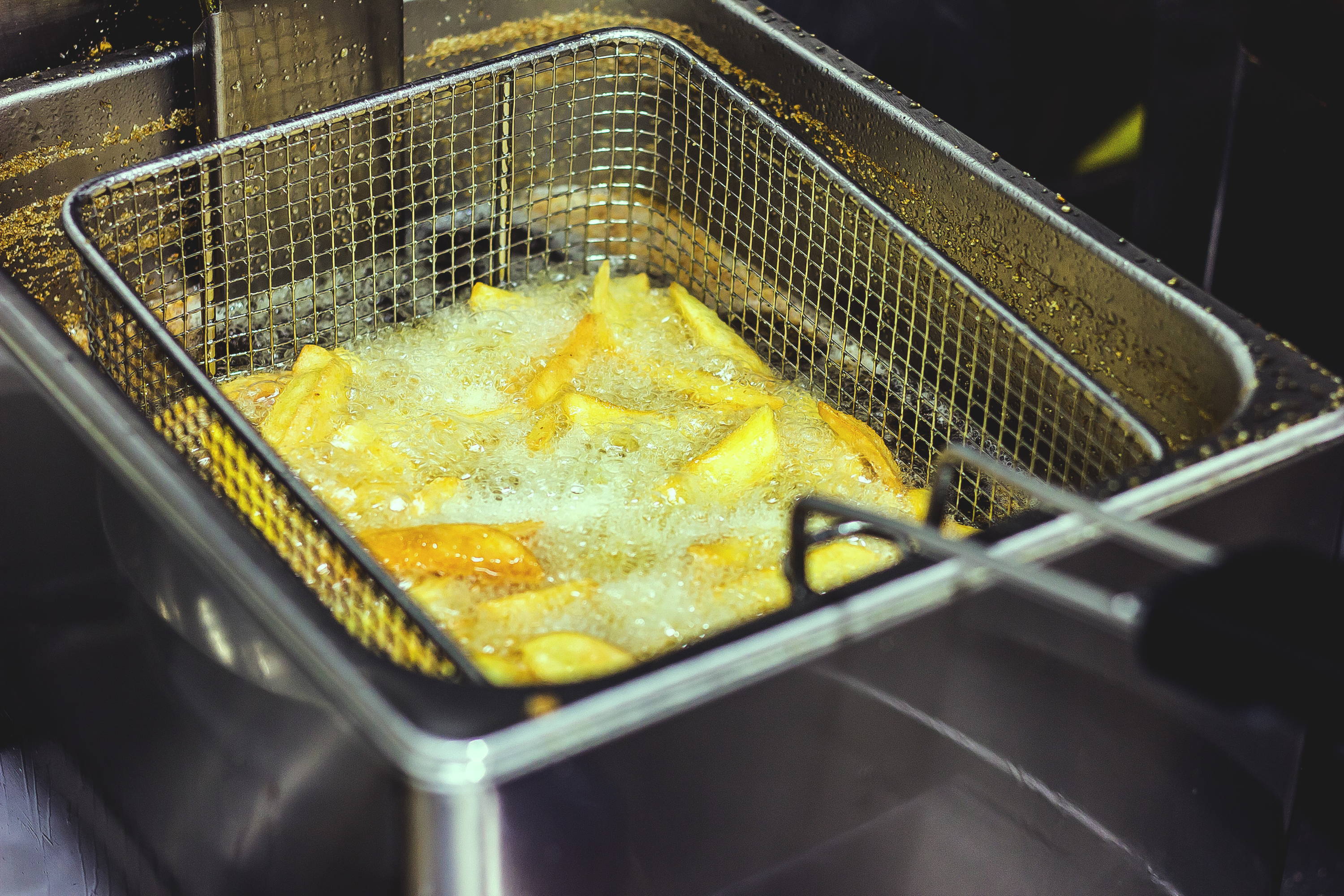 You want that takeaway feeling, but you want to save some money. It's all about having a deep fat fryer that can replicate the delicious foods you can get at the takeaway, chips, fried chicken, and much more. Deep frying food gives you a satisfying feeling.When your food is cooked in oil, it makes meals crispy and delicious. Here we show you what you need to look for to get the best out of your deep fat fryer.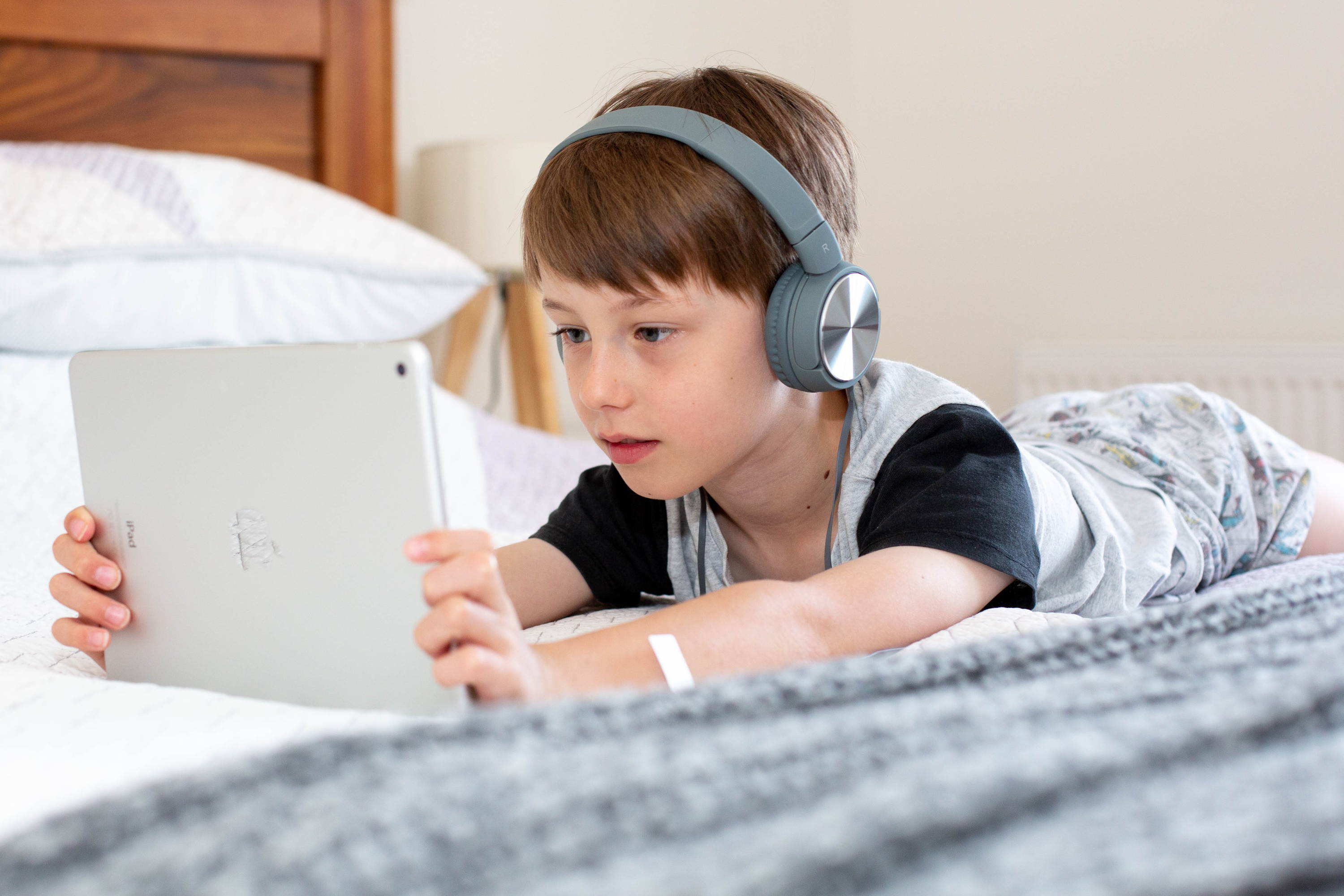 Technology is an incredible aid to education but there are some things that it can't substitute. Human interaction for instance is key to childhood development. Learning basic social skills at a young age helps children to develop valuable and meaningful relationships, both in their family unit and outside of it.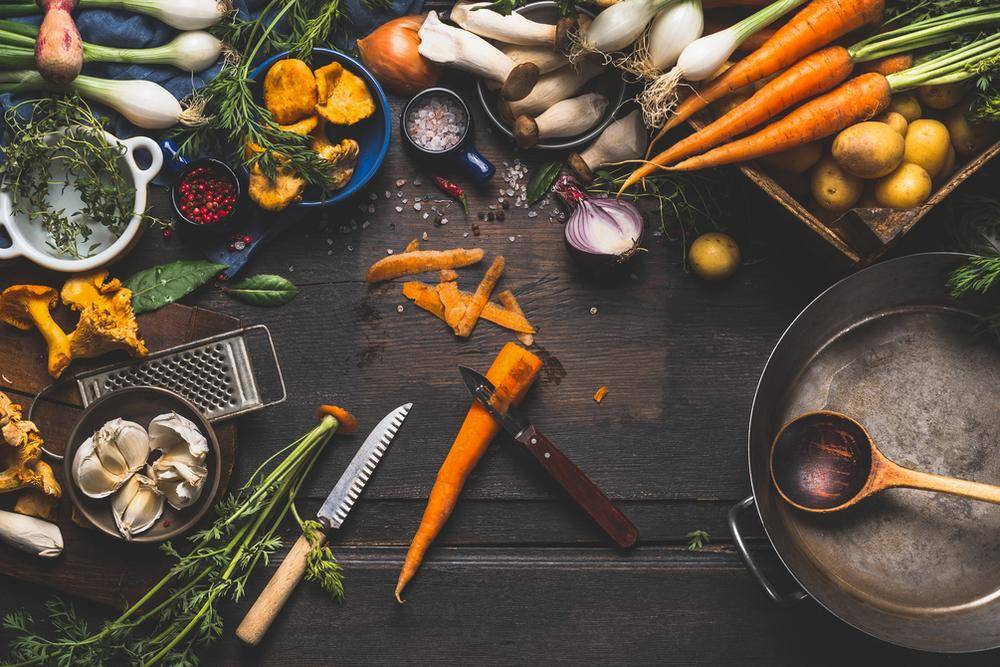 January is the month for fresh starts, resolutions and swearing off the junk food that we've managed to accumulate over Christmas. It's also the month where we are inundated with new diets, gym memberships and 'must have' gadgets to help transform your mind and body. It's easy to get sucked into the hype, but if you don't fancy spending the next month miserably munching on a bag of kale, you need to consider exactly what you want to achieve with 'New Year, New You'.
Support yout home life with the latest electricals and home appliances on the market, our broad selection of electricals cover a rangeof products from small appliancesand floorecare to beauty, camera and audio products. Shop fryers, grills, kettles and beverage makers from brands such as Russell Hobbs, Daewoo and George Forman. You can also choose from acorded or cordless floor care items from top brands. As well as, curlers, straighteners, hair dryers, massagers, shavers and wearable tech all for lower prices at TJ Hughes.
Save up to 70% on RRP when you buy home & kitchen appliances from TJ Hughes. Our home & kitchen appliances & electricals range includes everything you need to enhance your home; with top of the range cooking appliances from quality brands such as Morphy Richards, Tower and Tefal. We offer everything you need to transform your kitchen, from high quality juicers and blenders to kettles, toasters and slow cookers.
Upgrade your living room with our sound and vision range, packed full of high-quality speakers, televisions and sound bars that will help create that perfect home cinema experience. Our personal care range contains all of the beauty essentials you need to look your best; from hair straighteners and hair dryers to men's grooming essentials, you can treat yourself for less when you shop with TJ Hughes.
Whether you're after a new vacuum cleaner, a microwave or even a great deal on a state-of-the-art iron, we offer fantastic prices across the board on electricals for the home and garden. Everything from pressure washers to the latest panini makers can be yours for a huge discount at TJ Hughes. We stock electricals from some of the biggest and best-known brands out there, which is proof that you don't need to compromise on quality in order to pay less. We bring you the names that you know and trust, but for a fraction of the cost of the same items sold elsewhere.