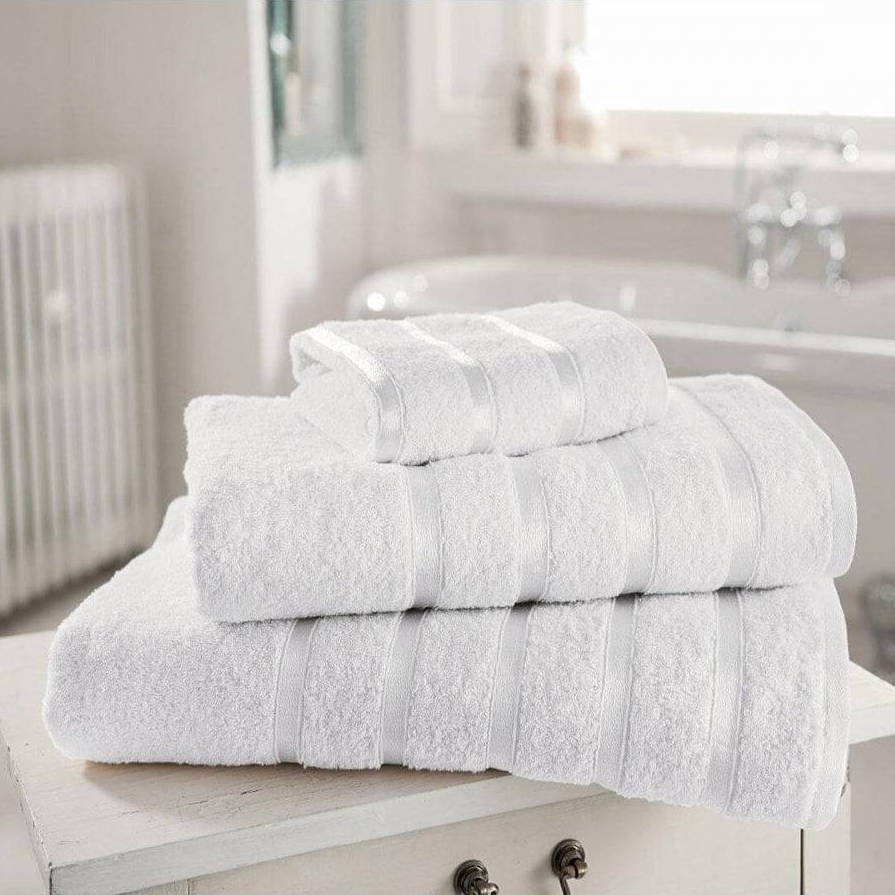 Luxurious textiles in all colours.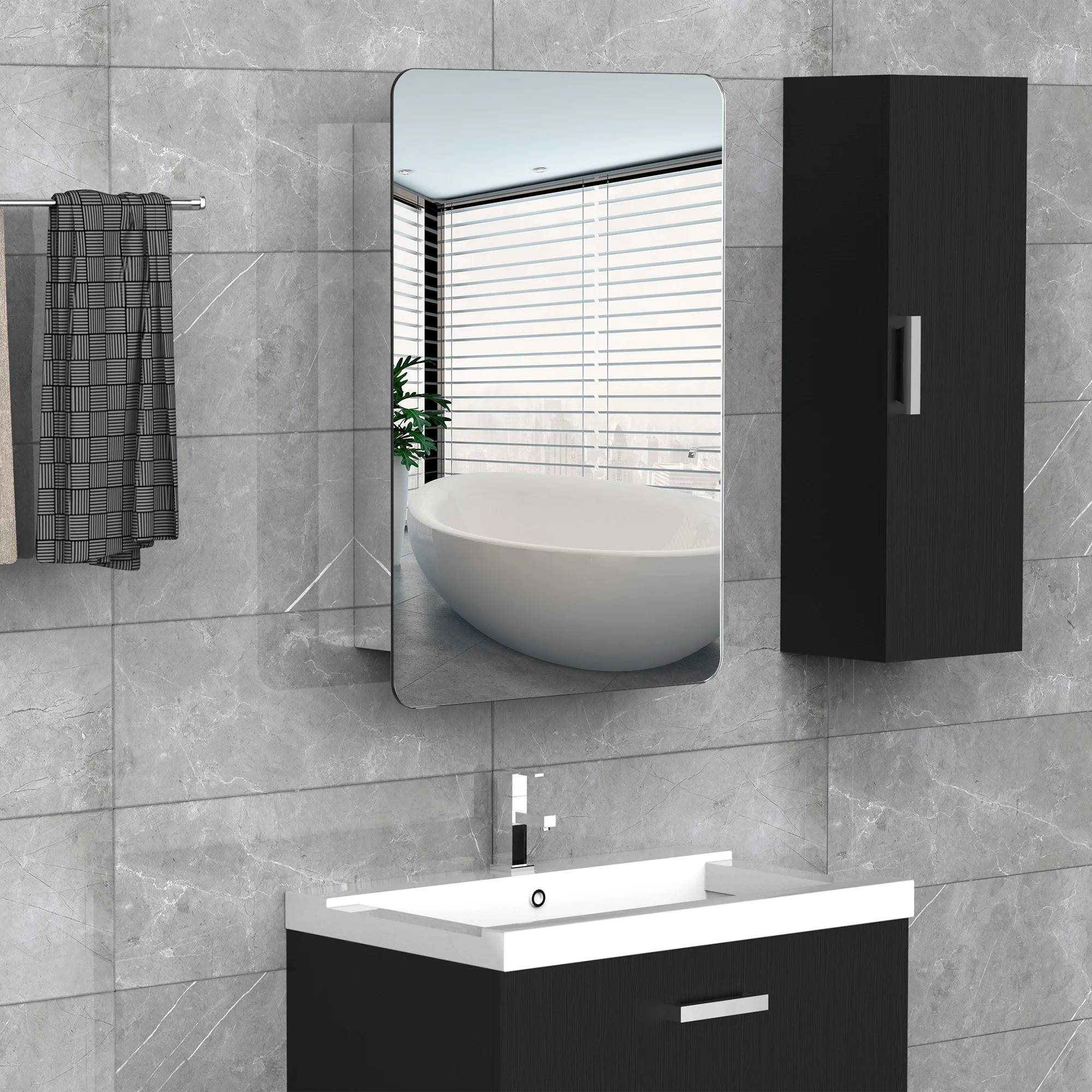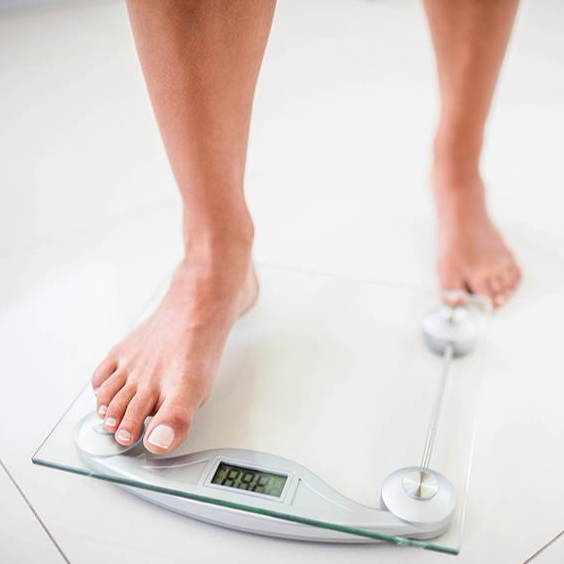 Baskets, scales and storage pots.
Your bathroom is a personal space where you want to feel comfortable and happy with your surroundings. By purchasing furniture that is suited to your taste you will be maximising your experiences at home and getting the best out of your time when in your own place. Add more to your bathroom or completely transform your current arrangement with the latest in bathroom furniture.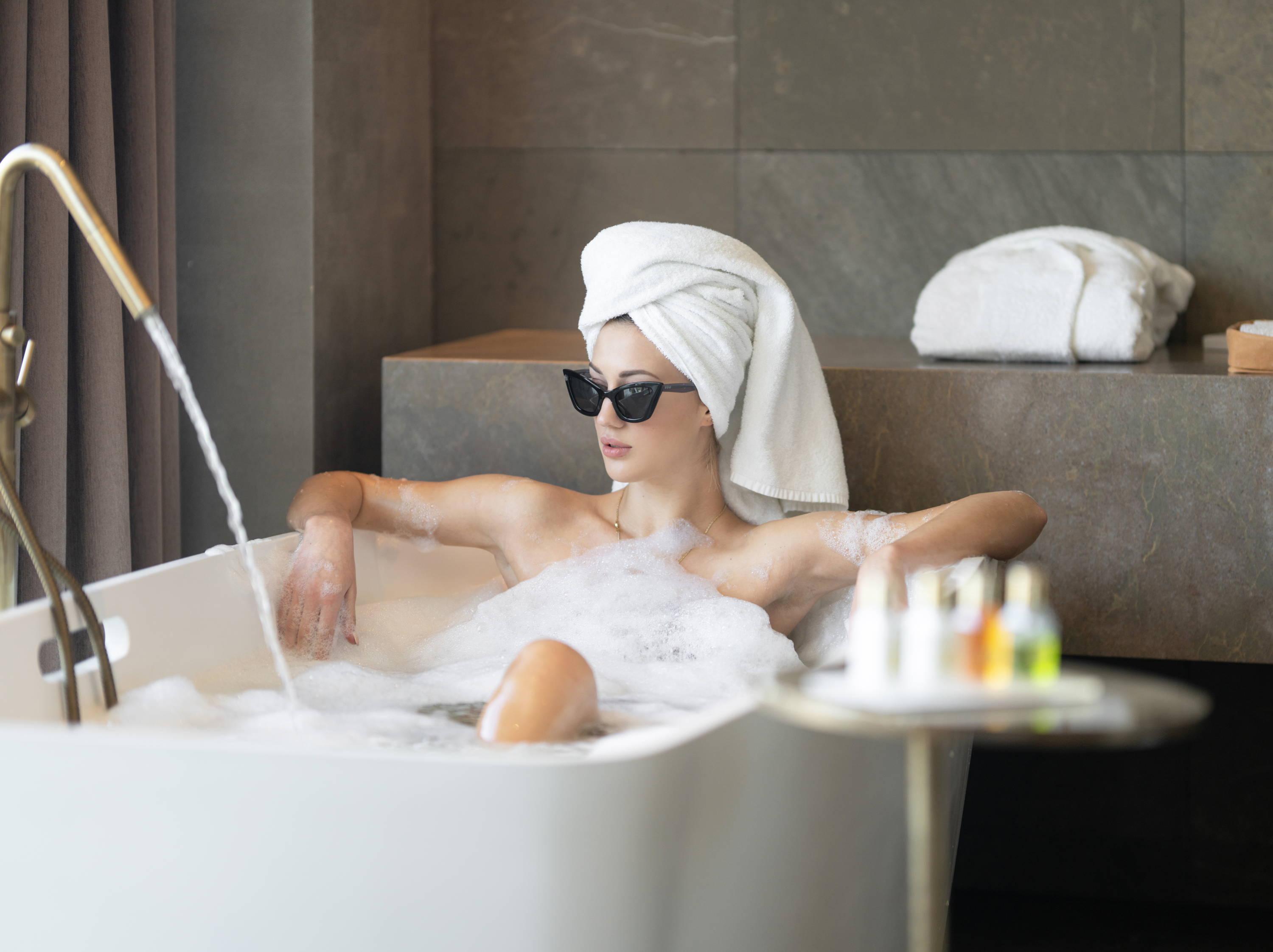 We all have those days when things don't quite go to plan and stress gets the better of us. Whether you're running around after little ones, balancing family life and work, or simply caught up in life's busyness, it's important to look after yourself, as well as everyone else. A little me time will not only help to reduce your stress levels, but it will also give you the perfect opportunity to pamper yourself. Here are 5 simple ways to take some much-needed time out.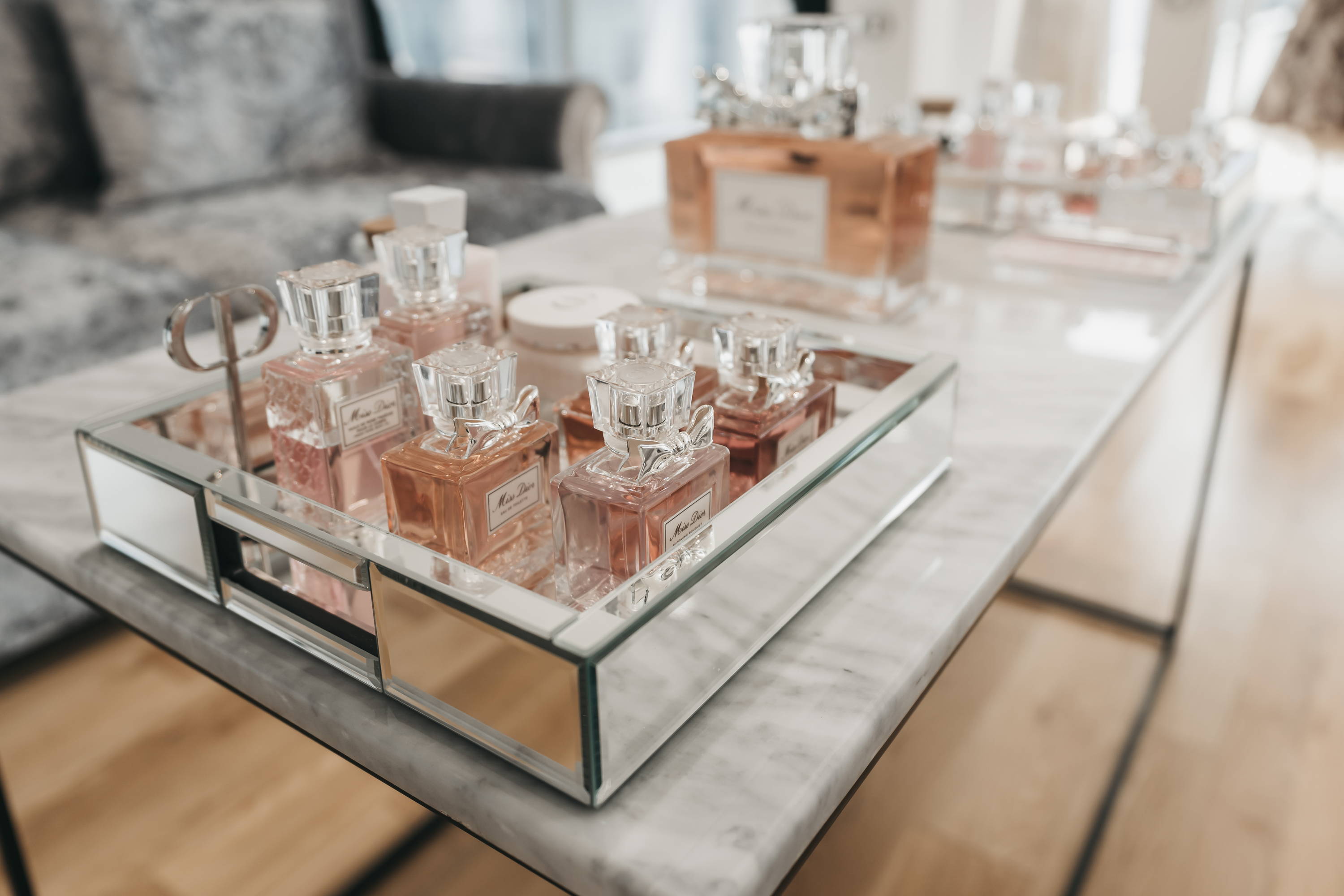 Fragrances add personality and ambience to the home. Diffusers, candles, room sprays, wax melts and fragrance gels; there are numerous ways to bring fragrance into the home. Certain scents can trigger a mood, create a sense of calm and add energy into the atmosphere, so choosing scents that you like is important. It's highly personal too. You may find yourself feeling uplifted by certain scents, and sleepy from others.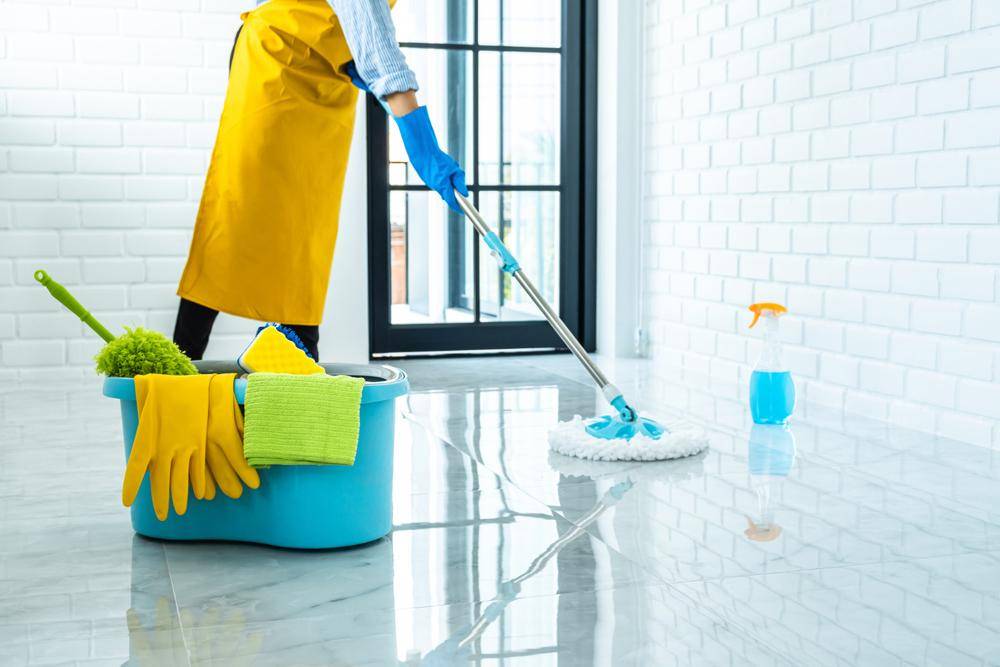 Unless you've been living under a rock, you will have heard of Mrs Hinch, the cleaning fanatic from Essex, turned Instagram mega-influencer. Since launching her account just twelve months ago, she's garnered a loyal fanbase of over 2.4 million followers, all eager to pull on their marigold's. She's even landed herself a bookdeal, "Hinch yourself Happy. All the best cleaning tips to shine your sink and soothe your soul."
Choose between a variety of alternative models and concepts of cabinets, shelving units and storage drawers that will help you to give you're your kitchen a traditional or more modern look. Pick from from different styles of bathroom furnishing that is going to help you feel proud of your home and bring the best out of your relaxation time when you are settled at home.
Sometimes updating your bathroom only takes a few items to completely change the whole look and feel of the room. A slight change of colour, such as your bath towels or your toilet seat, to anything as small as a new towel rack, can give your bathroom the stylish update it needs. If you are looking to decorate your bathroom from scratch, or simply add a few new pieces to change the vibe, TJ Hughes has a huge range for you to choose from. If you are looking for a new set of beautiful, luxurious bath towels, we have a wide range of colours to choose from to suit your personal style; from neutral notes to bright and bold hues, the variety of our selection of our bath towels at is second to none
View our bathroom sale to take a look at our biggest current discounts and if you are unable to find what you are looking for, check out our great value and top quality bathroom collection.