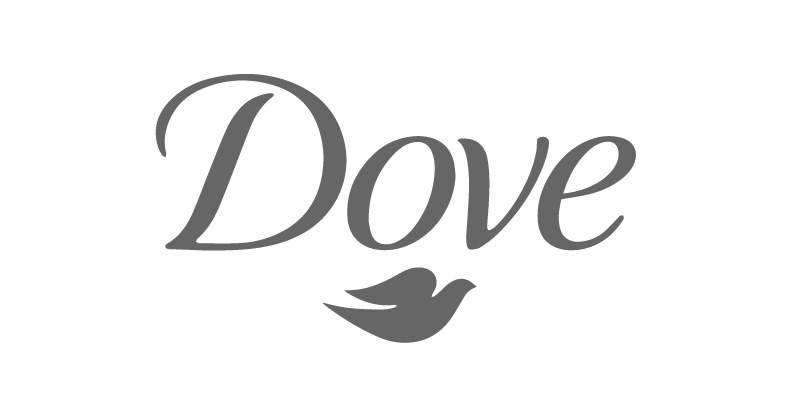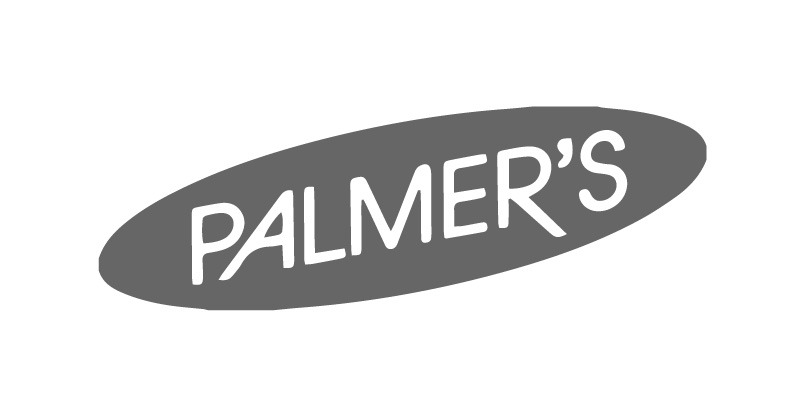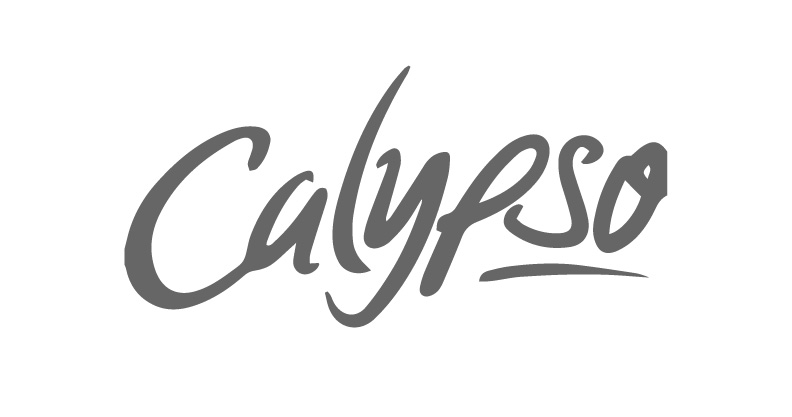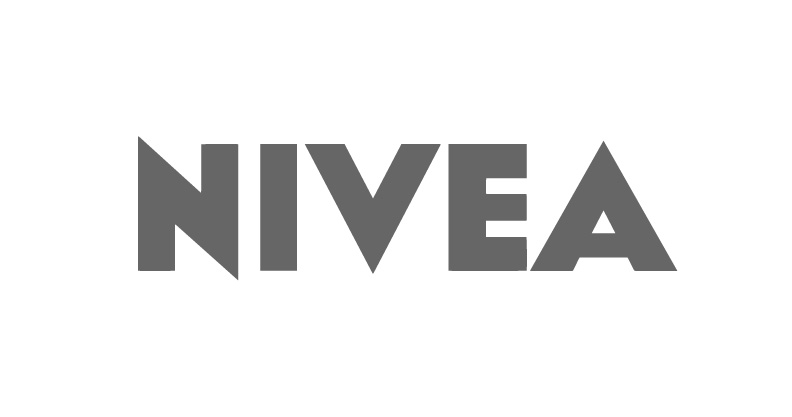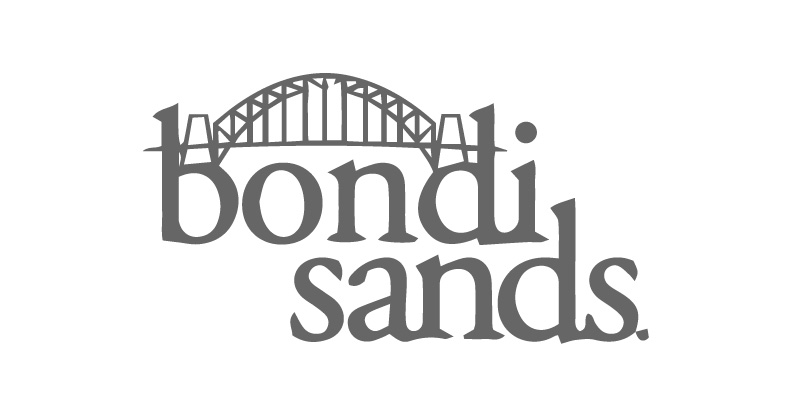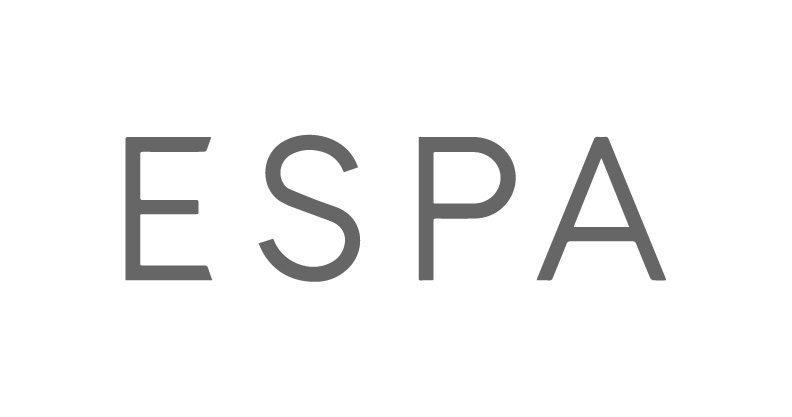 Bath and body products make for a great gift or a lovely way to treat yourself, and there's a gorgeous selection to choose from at TJ Hughes, with up to 70% off many items in our collection. Shop bubble bath by Sanctuary Spa, moisturising lotions by Dove, body sprays by Victoria's Secret, luxury face and body scrubs, nourishing cocoa butter and so much more from our huge selection of full bath and body products today.
Thanks to TJ Hughes, you can treat yourself to the latest in beauty bargains with their fantastically priced range of top-name fragrances and skincare products. Whether you're after a new, wonderfully scented perfume or want to switch up your skincare routine with some brand new, luxury products, with us you don't have to spend big to get great products. With up to 70% off the RRP of big-name brands, you can purchase the best of the best, without over spending. So, to smell and look fantastic, browse the our extensive range of the newest beauty products today. From the latest popstar perfumes to cosmetics brands that you can trust, such as Clarins and Gilette, we showcase a fantastic range of beauty and skincare items that will see you updating your cosmetic essentials, without blowing your budget. Make huge savings on fantastic designer fragrances and ensure your skin is well cared for when shopping the latest in our beauty collection.
Stay up to date with the trends and try out the latest in beauty, with something for everyone in our collection. Our newly updated range includes much-loved brands such as Tresemme and Clinique, as well as luxurious products from the likes of Tiffany and Co and Gucci. Whether you are shopping for yourself or want to buy a gift for someone special, TJ's wide range has a huge variety of products to suit any style, preference and occasion. Freshen up with a spritz of designer fragrance or treat your skin to a layer of deeply moisturising facial oil and make huge savings on your favourite products or buy a gift set from a trusted brand, featuring a combination of their best-paired products. Whether you're topping up on your essentials or want beautiful gifts for someone special in your life, we have you covered, so shop today and freshen up for less.