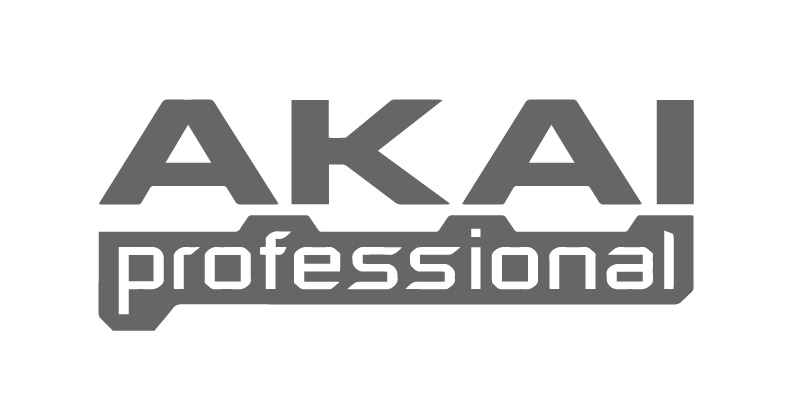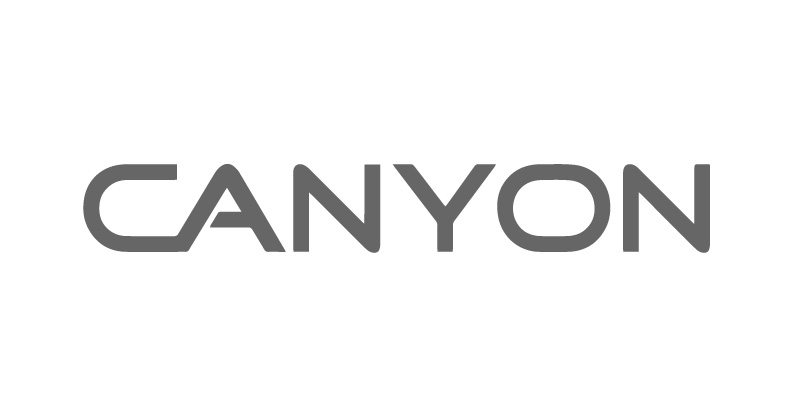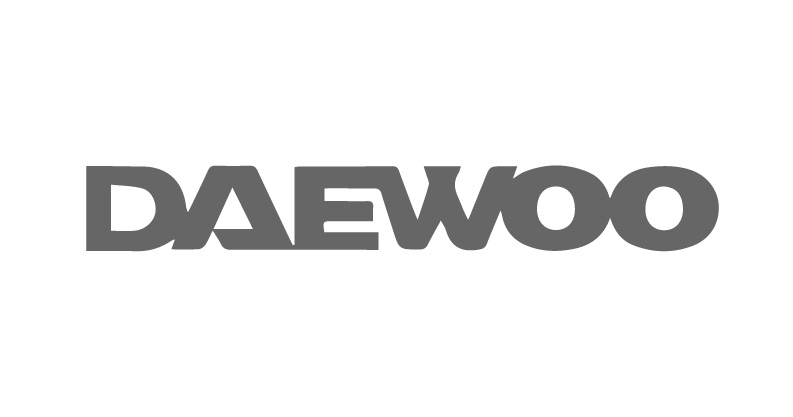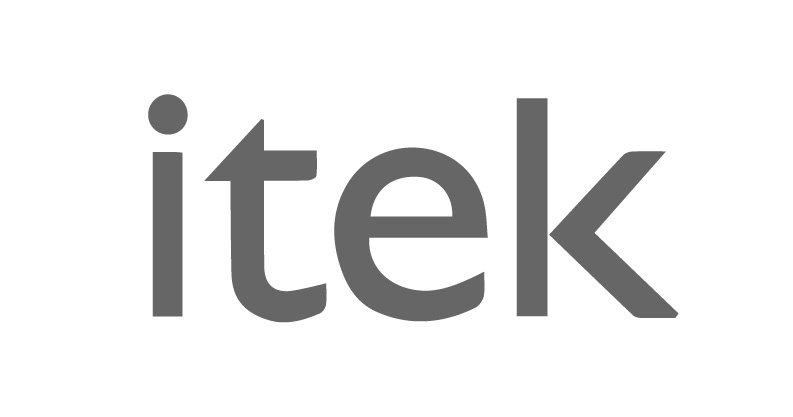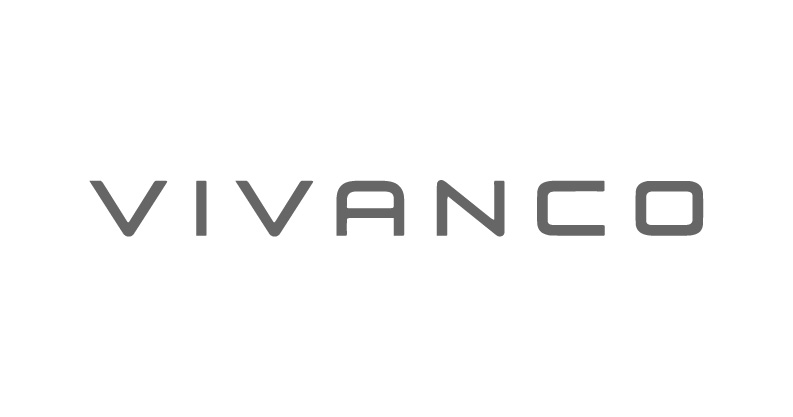 At TJ Hughes, we have a great selection of quality home audio systems and portable audio devices that will help you bring sound into your life. Whether you are looking to play your music from home or on the move, our wide range of music & audio products will provide you with everything you need to get the party started.
Bring joy to your eyes and ears by taking your listening experience to the next level with innovative home audio systems and reliable portable audio devices that will deliver on your music needs. Choose from our latest audio essentials and find something appropriate for your individual style and demands.
If you are looking for sound systems, speakers, earphones or headphones, our broad range of top brands has something for every kind of listener. Choose products we know that you will love and enjoy up to 70% off the RRP when you shop at TJ Hughes.
A great way to enhance your music listening experience is to find products that match your listening requirements. At TJ's we deliver audio through various forms, allowing listeners the opportunity to tailor how they play to their favourite music.
Check out our Audio sale to view our biggest current discounts and if you are still seeking alternative audio product, look over our collection of high-quality home audio systems and portable audio devices.